You are here
Back To School 2016 - Toolkit Download
Thank you for submitting your information and for conducting outreach activities for Back To School 2016. Be sure to bookmark this webpage so you can access it in the future without having to re-enter your contact information.  
2016 Full Toolkit
Download the toolkit as a packet of materials (PDF). Images must be downloaded separately below.
Images
Download the images by right-clicking each image below and selecting "Save Image As" from the pop-up menu.
Crisis Widget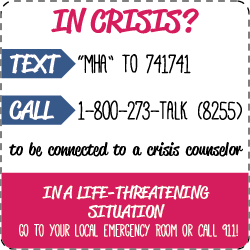 Call to Action Image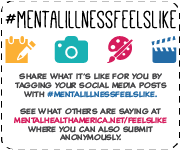 Horizontal Banner

Vertical Banner

Facebook Cover Image 1

Facebook Cover Image 2

Facebook Cover Image 3

Twitter Header Image

Share Image - Sized for Facebook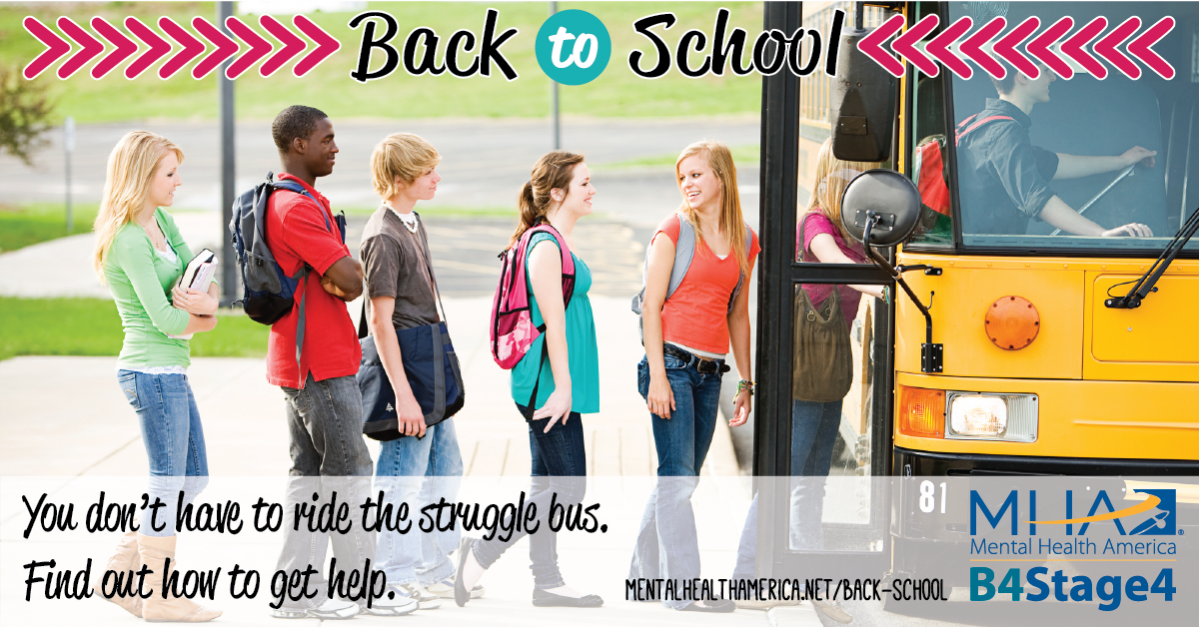 Share Image - Sized for Twitter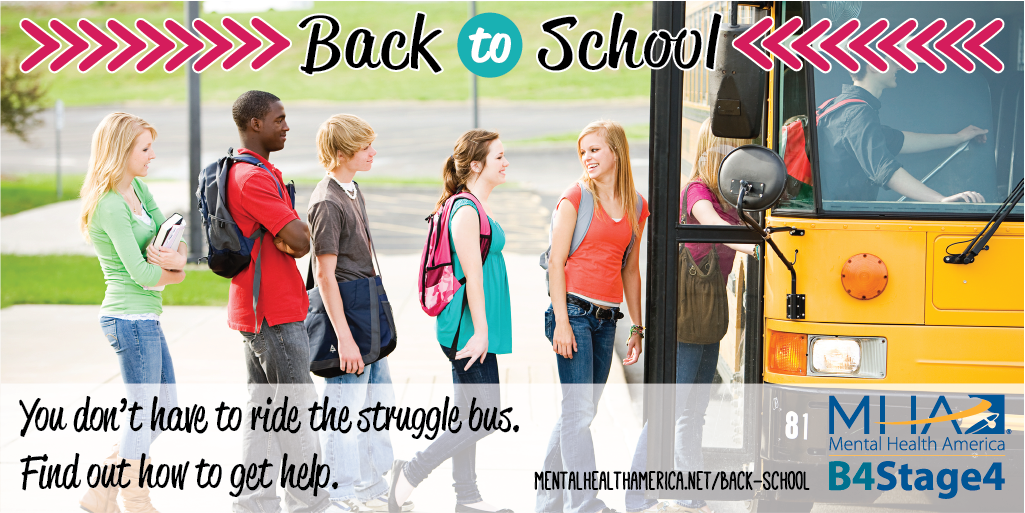 Share Image - Sized for Instagram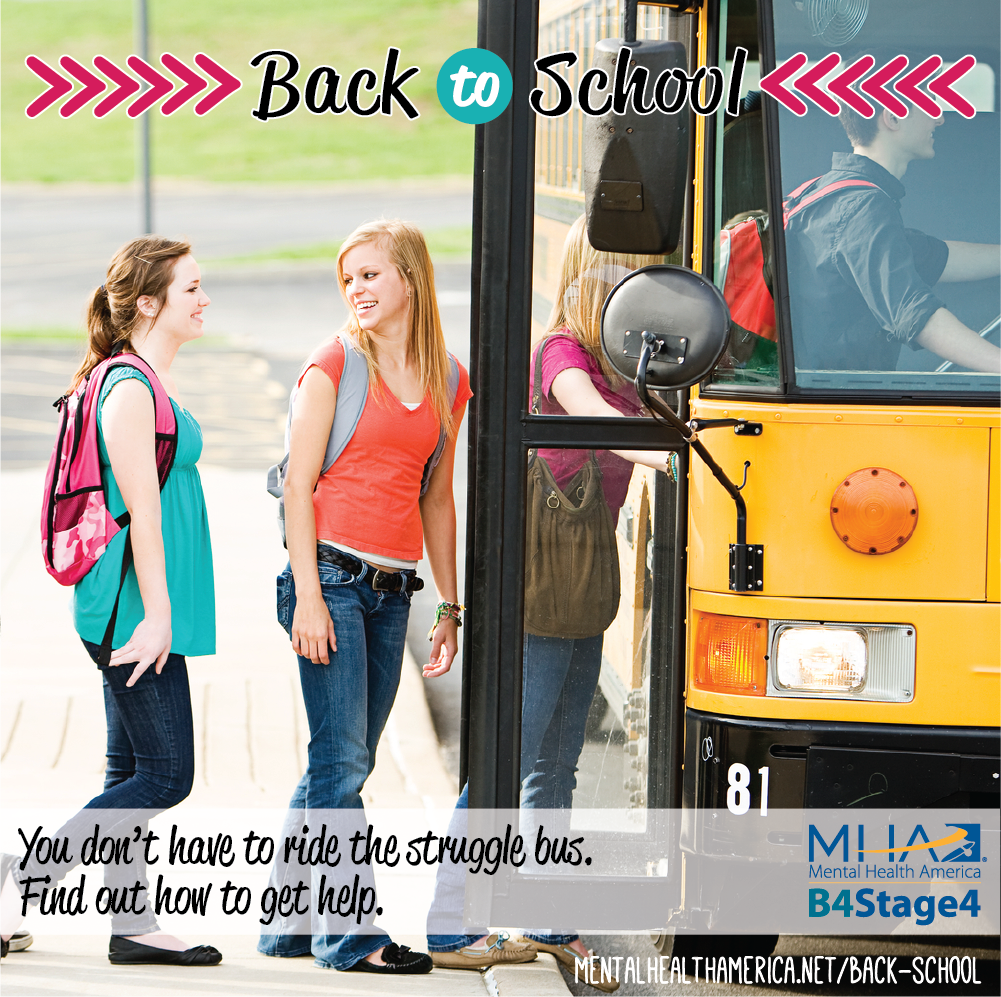 Infographic/Comic - Things Adults Say That Hurt Instead of Help (thumbnail below)