You are here
Mental Health America 2019 Annual Conference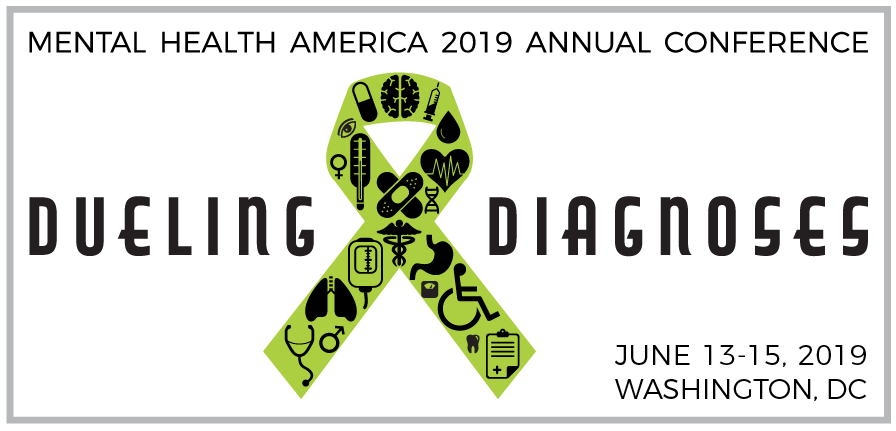 That's a wrap! MHA's 2019 Annual Conference is in the books.
To all who joined us in Washington, DC in June, thank you for making our 2019 Annual Conference: Dueling Diagnoses - Mental Health and Chronic Conditions in Children and Adults our best conference yet!  
For those of you who couldn't make it, here's a few things you missed:
Awe-inspiring plenaries and keynote sessions from speakers including Dr. Timothy Shriver of the Special Olympics, Dr. Joshua Gordon of the National Institute of Mental Health, off-road racer and advocate, Justin Peck and Jesse Milan of AIDS United and Scott Badesch of the Autism Society.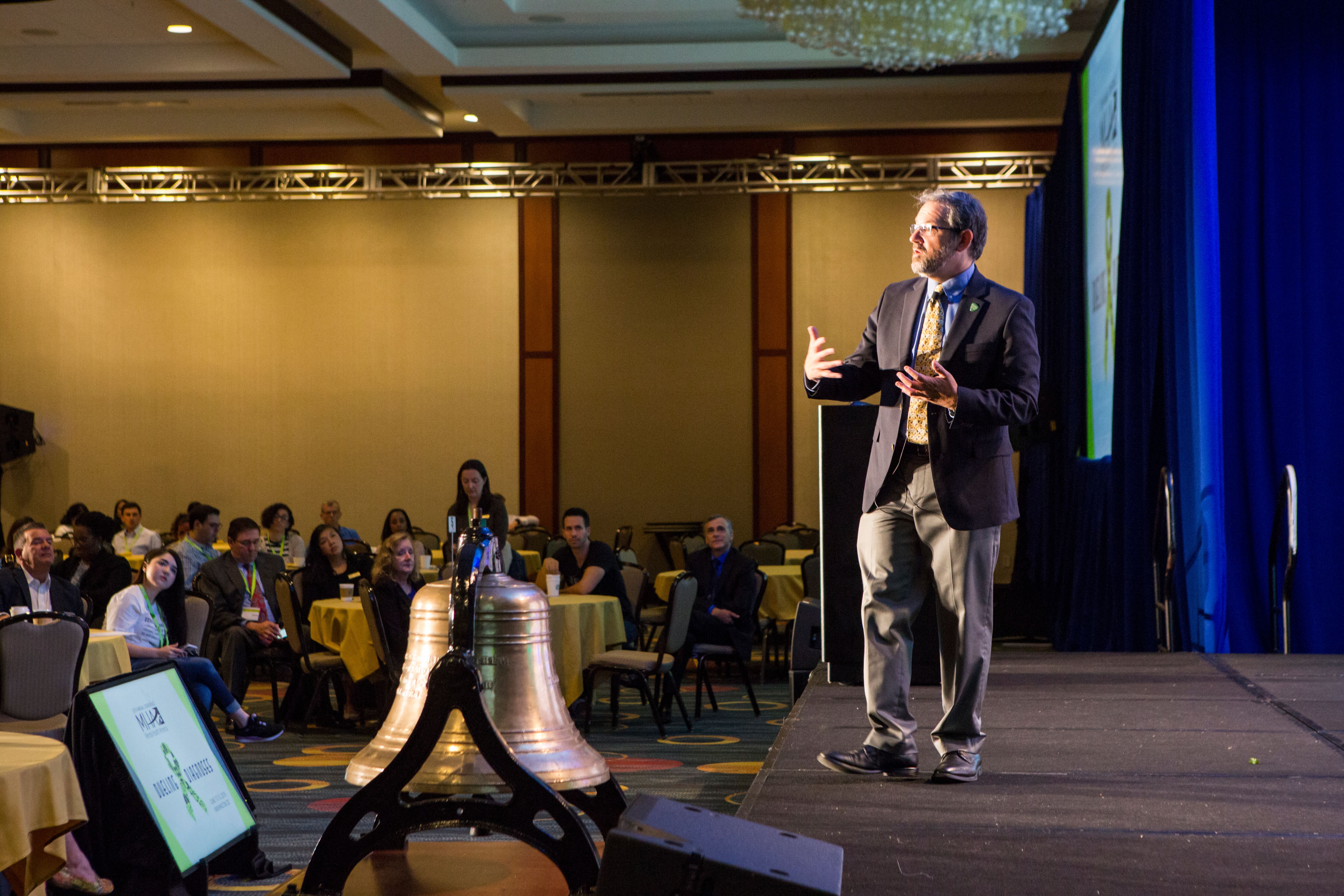 (Dr. Joshua Gordon addresses MHA's conference attendees)
The Clifford W. Beers Awards Dinner, where MHA awarded our highest honor, the Clifford W. Beers Award to film director and advocate, Greg Dicharry and the Corporate Excellence Award to Booz Allen Hamilton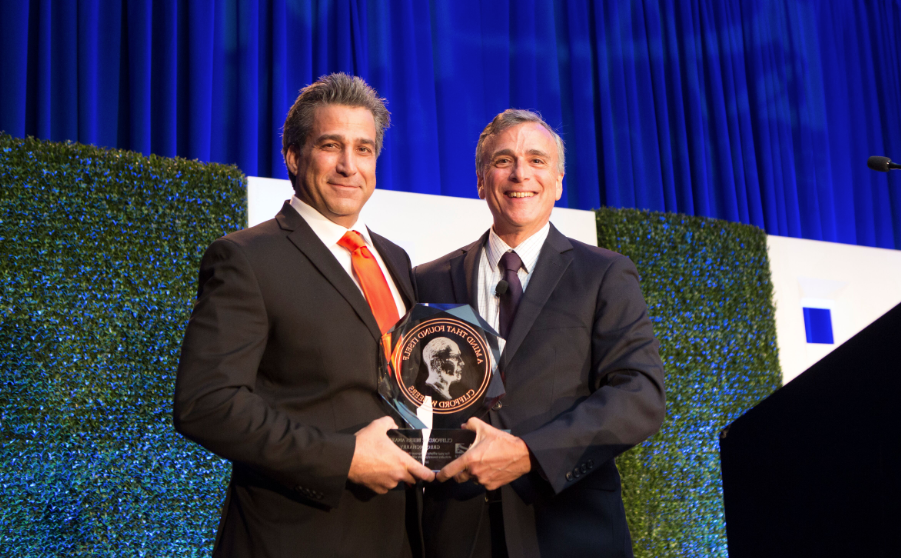 (Greg Dicharry and MHA president and CEO, Paul Gionfriddo)
Over 30 breakout sessions from phenomenal speakers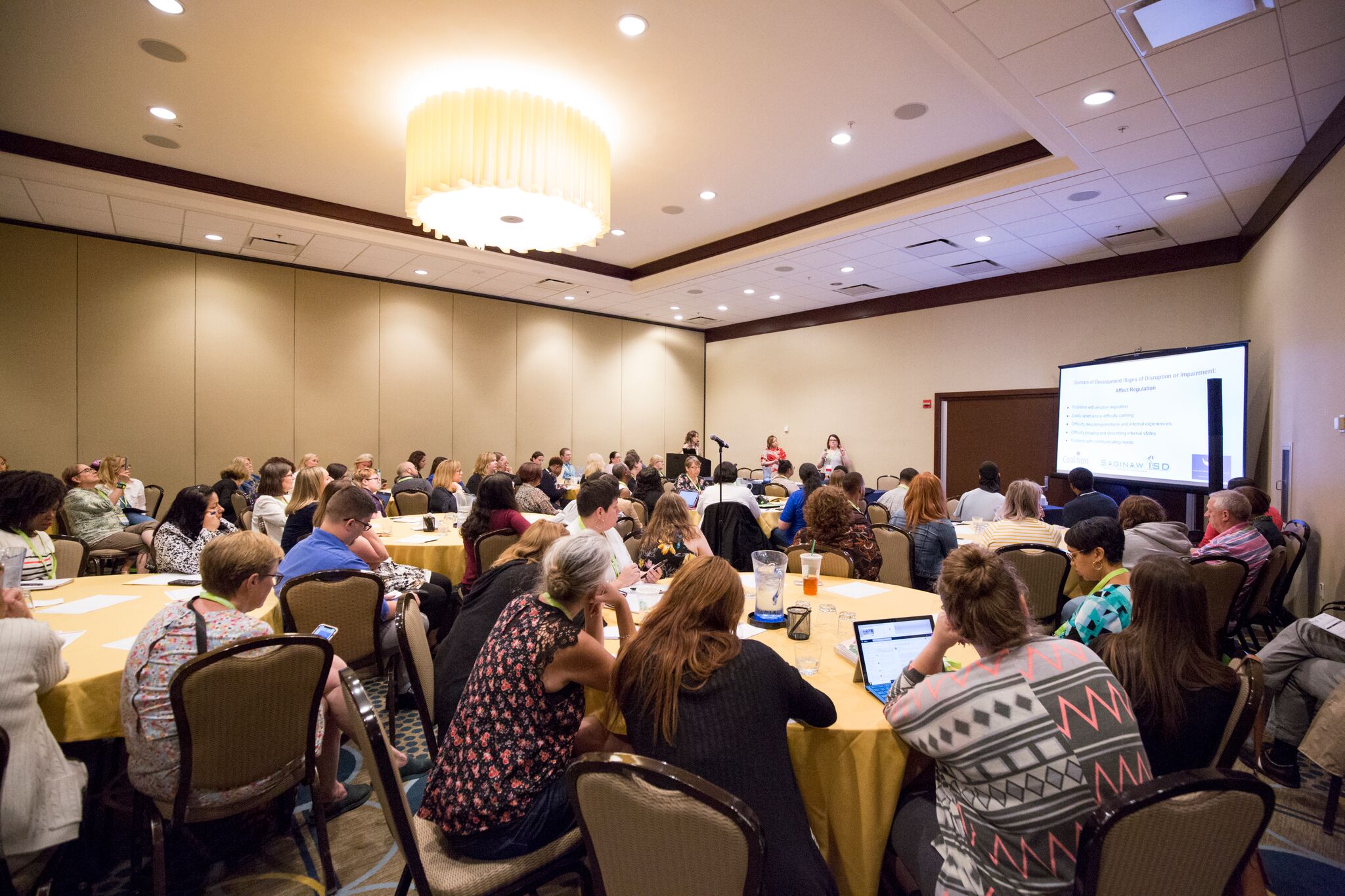 The Media Awards Luncheon, where we honored talented individuals and organizations who are bringing mental health in the spotlight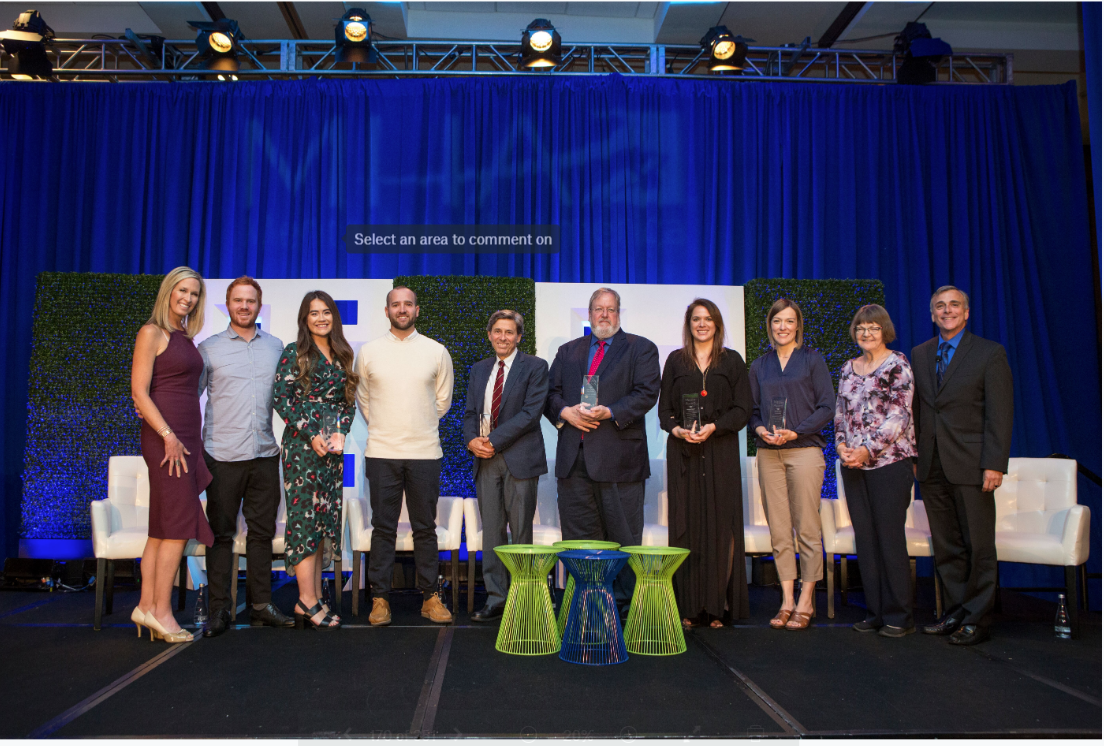 (The 2019 Media Award Winners)
Shopping for your favorite MHA merch in our store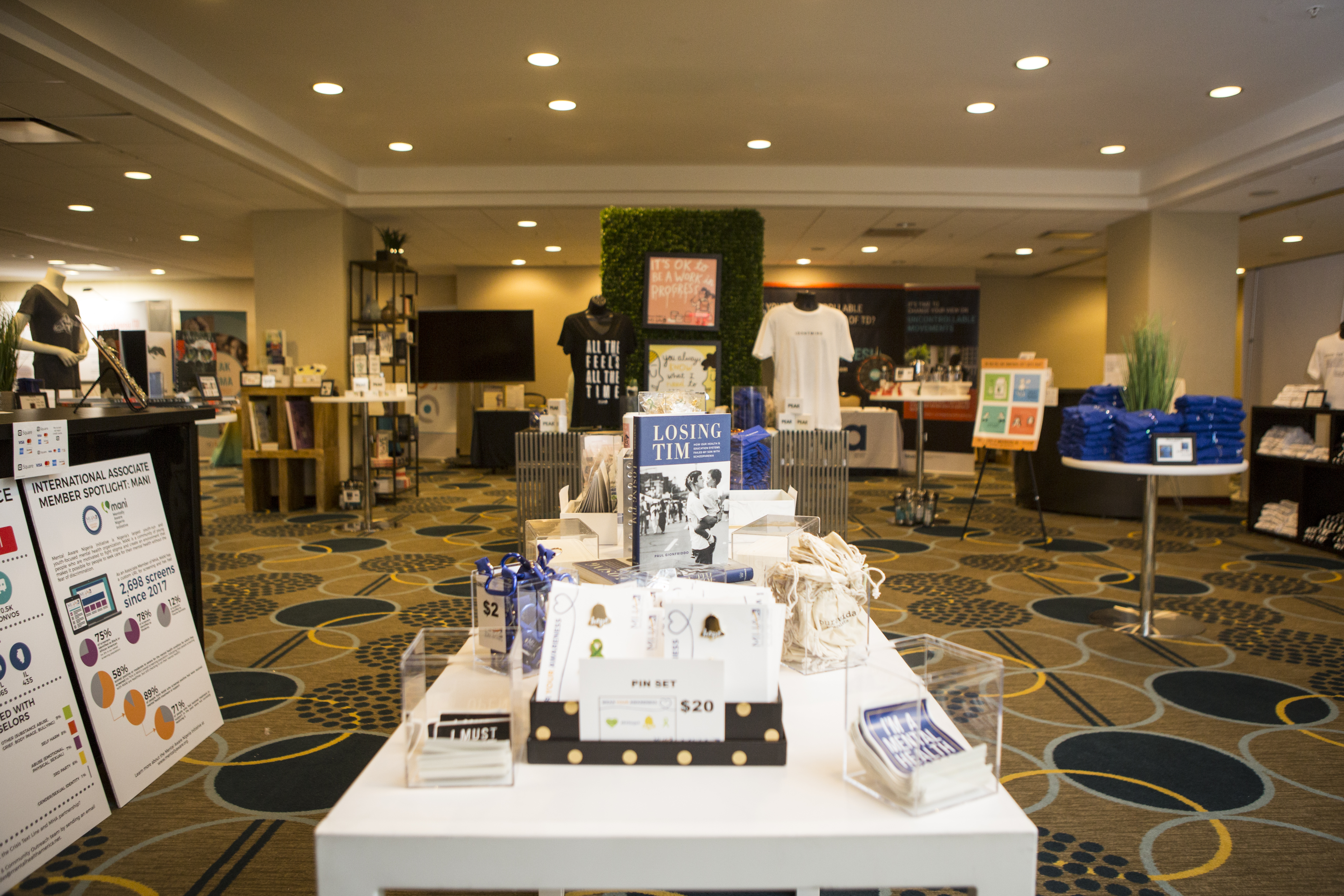 Advocate and All-American gymnast, Katelyn Ohashi striking a pose with legendary ESPN announcer, Holly Rowe at the Closing Luncheon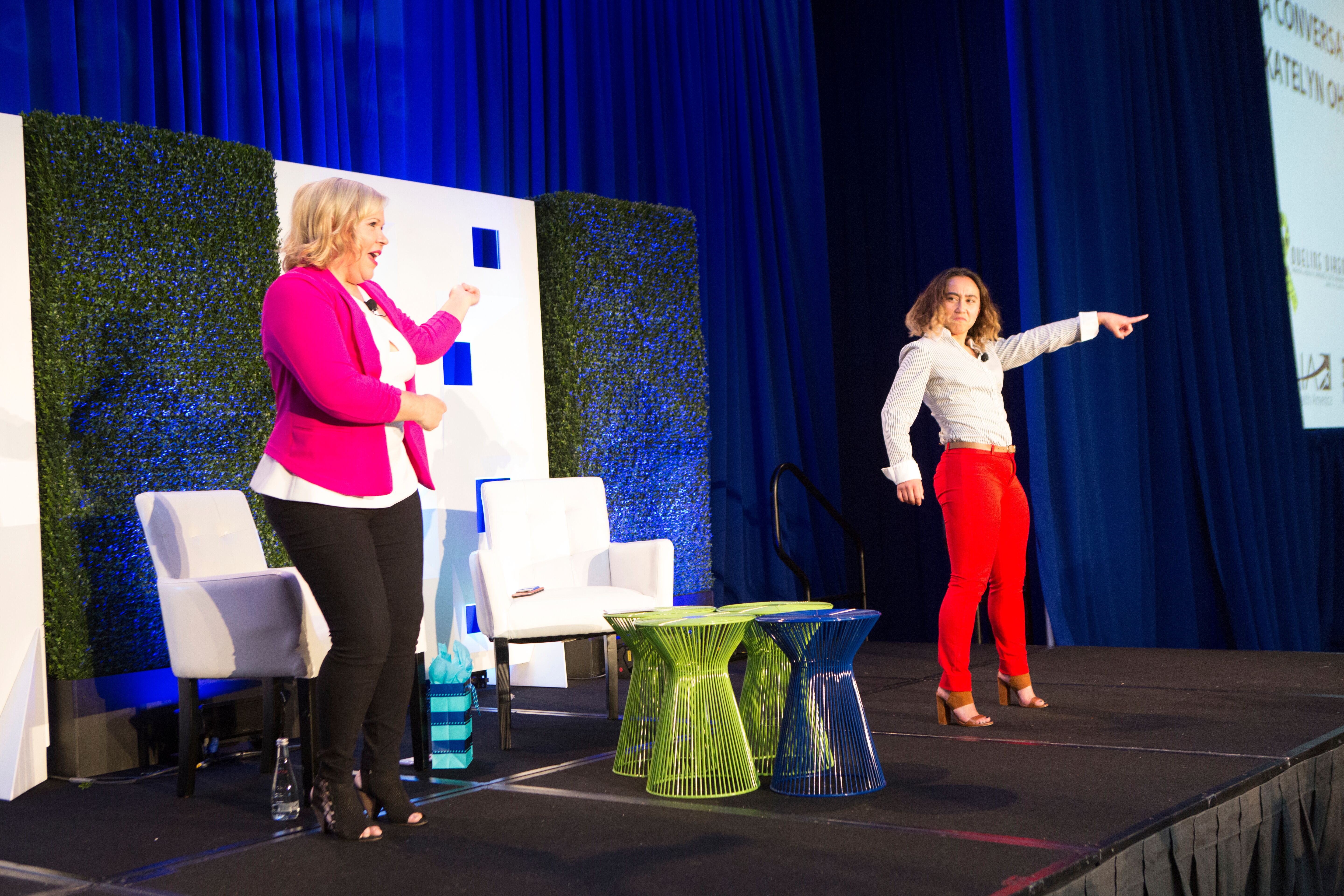 But don't worry! Our 2020 Annual Conference is sure to be even better, we hope to see you there! 
Mark your calendars for MHA's 2020 Annual Conference

Next year, MHA's 2020 Annual Conference: From Resiliency to Recovery will be held June 11-13, 2020 in Washington, DC with Pre-Conference day for MHA Affiliates held on June 10. Have a big idea you want to share with the world? Our 2020 Call for Proposals will drop in September – consider submitting a proposal! Sign up for News From National to stay up to date on all the conference news.
Questions about the Annual Conference?
Contact us at info@mentalhealthamerica.net or (703) 684-7722.