You are here
Other Ways to Give
OTHER WAYS TO GIVE
There are many other ways to support Mental Health America. Please click on the images below to follow the links.
Featured Partnerships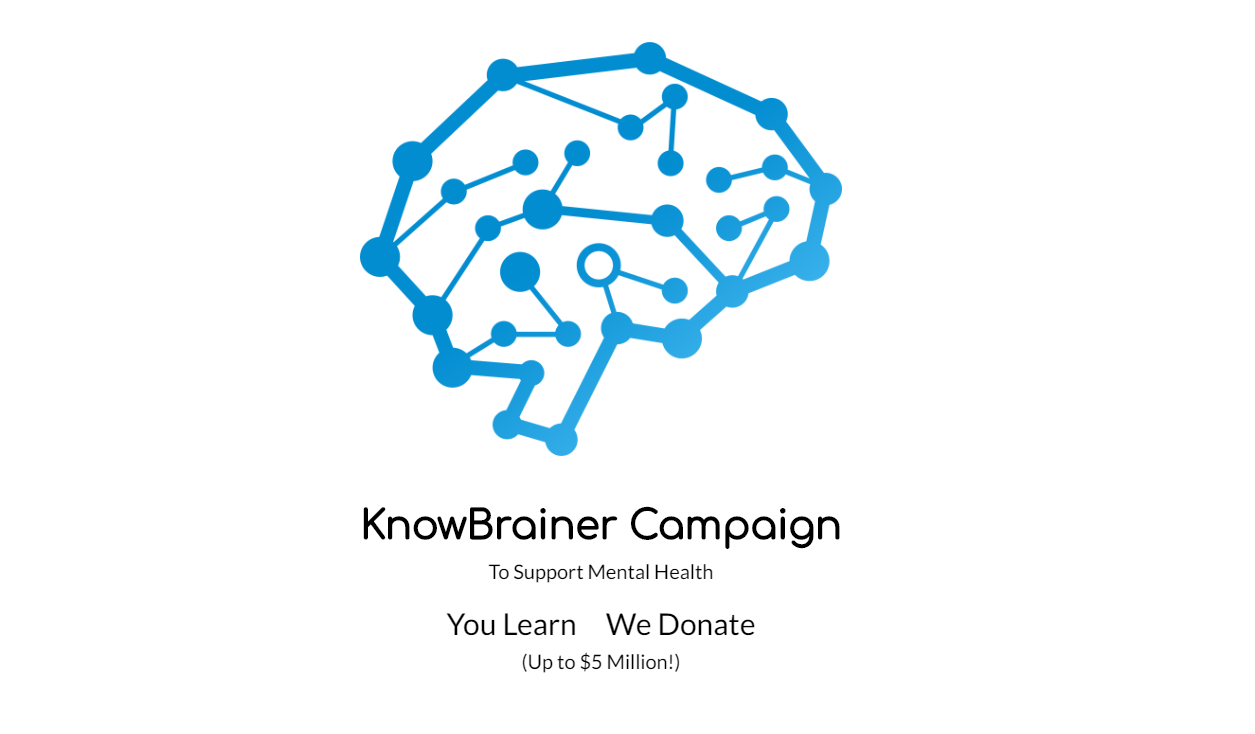 You learn, Medcircle donates! Medcircle's #KnowBrainer encourages individuals to watch a 2-minute educational video about your brain, and then they get to choose a mental health charity to donate to, including Mental Health America!

Mental Health America is a member of Community Health Charities which offers payroll-deduction giving options to employees in a number of businesses. 
Other Support
Sell, Shop, and Support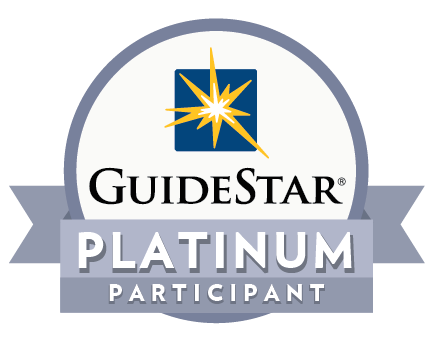 Mental Health America is a GuideStar Platinum Participant.