You are here
Back To School 2018 - Toolkit Download
You can download the various components of the Back to School toolkit below. These materials have been designed for desktop printing. If you need files that can be sent to a professional printer, please email Danielle Fritze, Associate Vice President of Public Education and Design.
Full Toolkit
Full Toolkit (PDF 109 MB) *Images not included: Download images individually here.
Full Toolkit Zip (Zipped Folder - images included).
To unzip a folder, locate the zipped (or compressed) folder that you want to get the files from. You can either open the compressed folder and drag each item to a new location, OR you can right click the folder and select "Extract All.." and choose a location, like on your network or desktop. 
Individual Items
Media Materials
Message from MHA/Introduction (PDF) 
Key Messages and Stats (PDF)
Drop-In Article (PDF)
Handouts/Poster
Understanding Trauma (PDF)
Recognizing Depression (PDF)
Recognizing Anxiety (PDF)
Recognizing Psychosis (PDF)
Preventing Suicide (PDF)
Poster (PDF) Meant to be printed on 11 x 17 paper
Worksheet
Keep Your Mind Grounded (PDF)
Social Media Materials
Sample Posts (PDF)
Images (To download, right-click the image and select "Save Image As.")
Profile Image (PNG 800 x 800)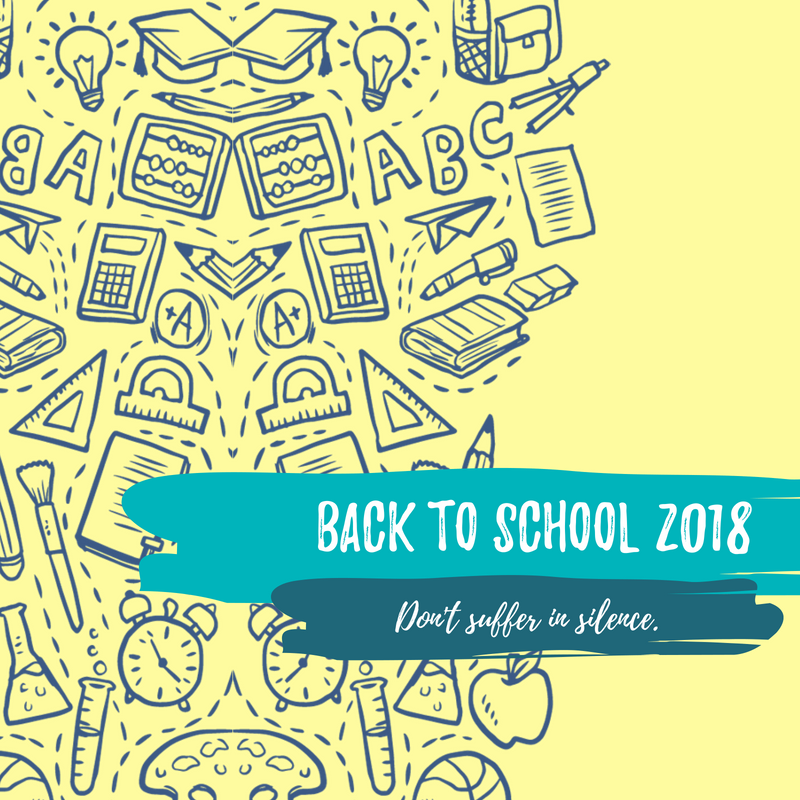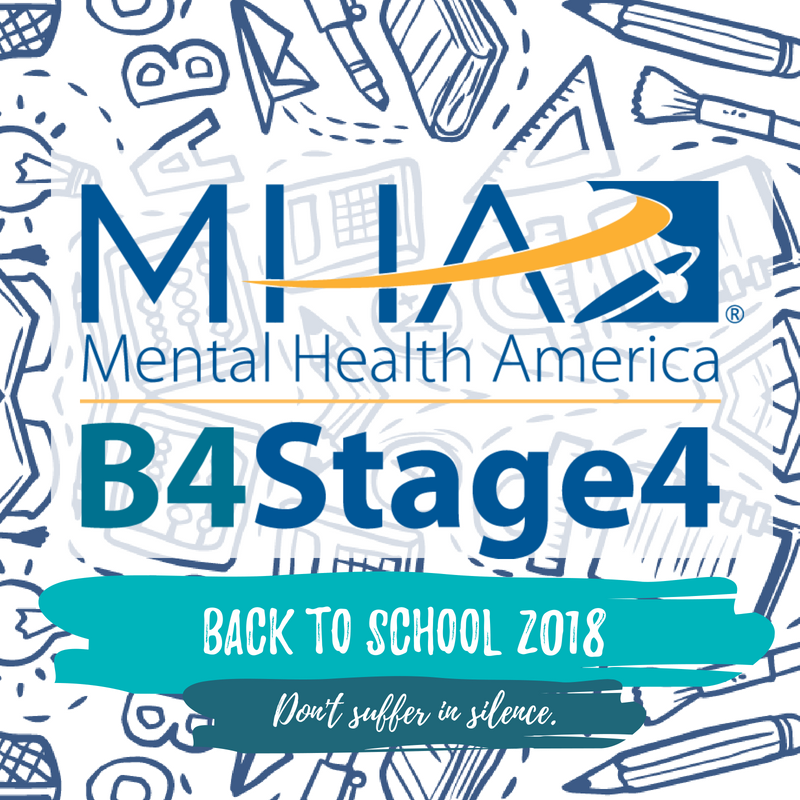 Facebook Covers (PNG 820 x 312 px)
FB Option 1

FB Option 2

FB Option 3

FB Option 4

Twitter Headers (PNG 1500 x 500 px)
Twitter Option 1

Twitter Option 2

Twitter Option 3

Twitter Option 4

Additional Images for Sharing (PNG 800 x 800 px)
Image 1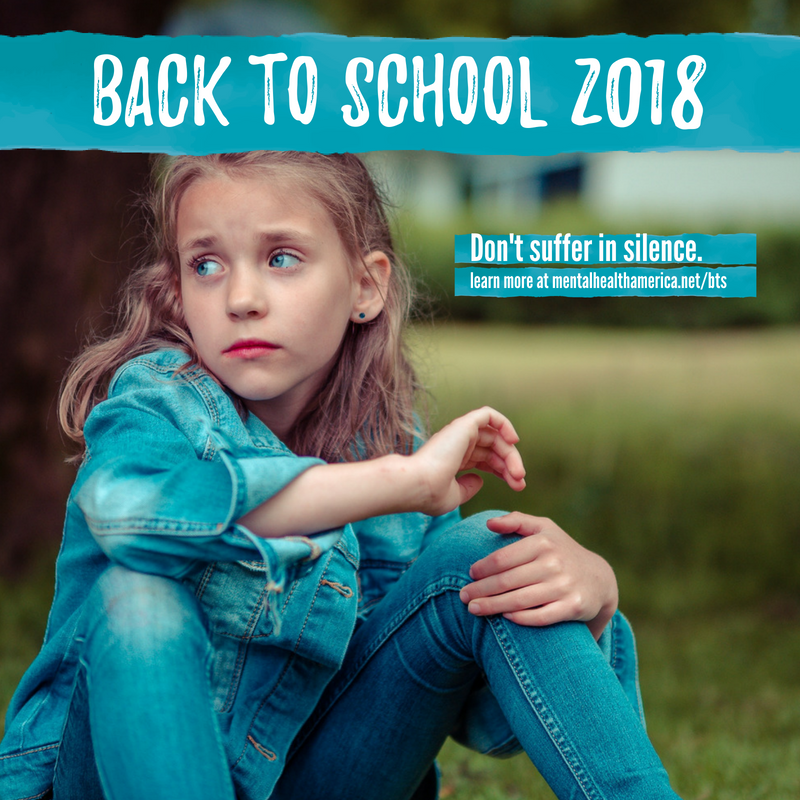 Image 2
Image 3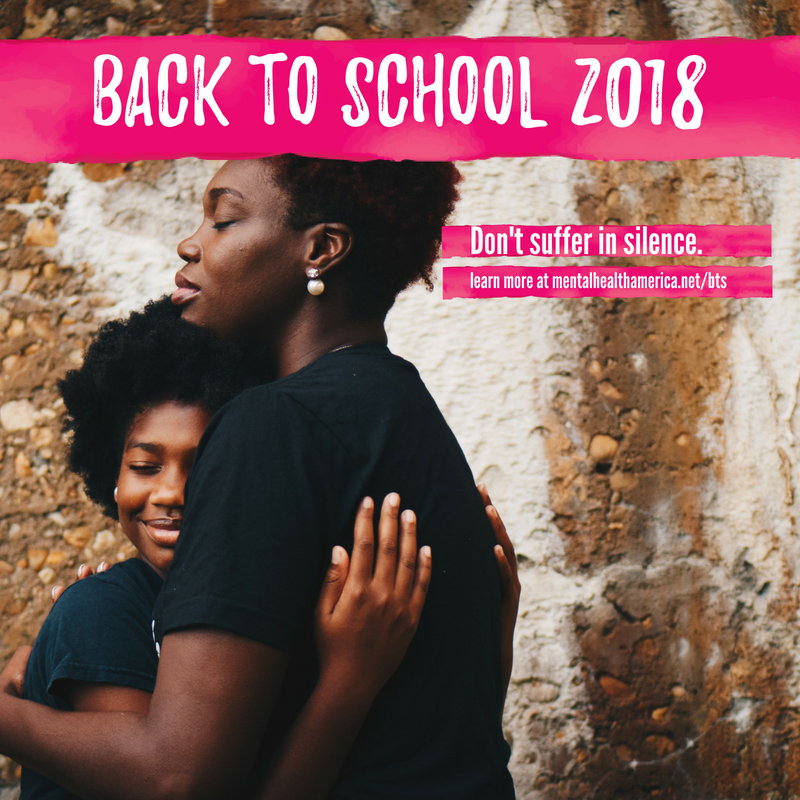 Image 4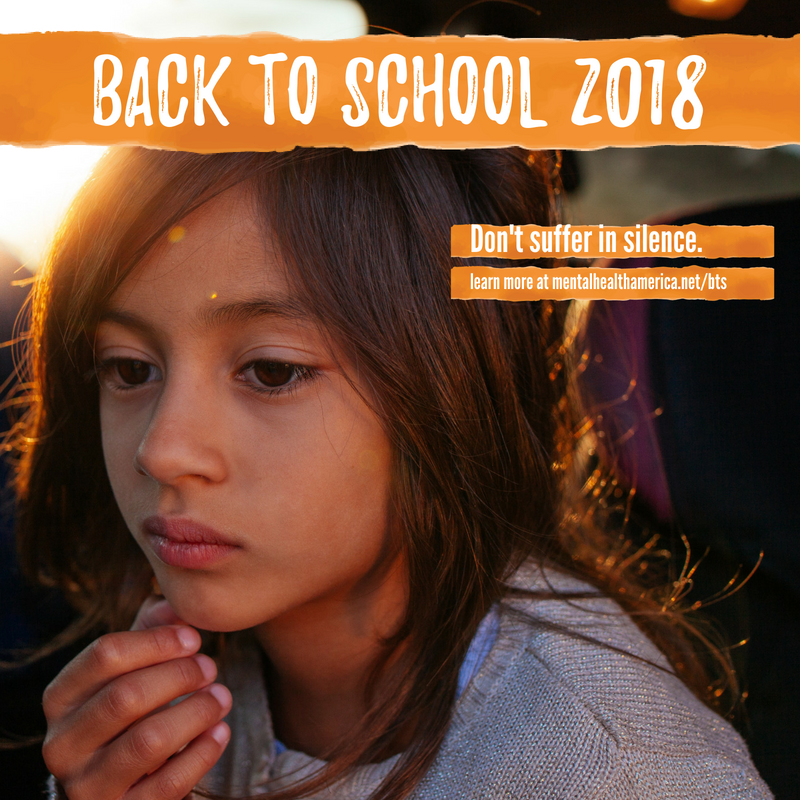 ---
Did you find our materials helpful? Want to see more from MHA?  
Please consider making a donation to support MHA's Public Education efforts.