You are here
7 Reasons Why World Bipolar Day Is Important
March 30, 2018
By Shannon Hazlitt, Social Media Specialist, bp and esperanza Magazines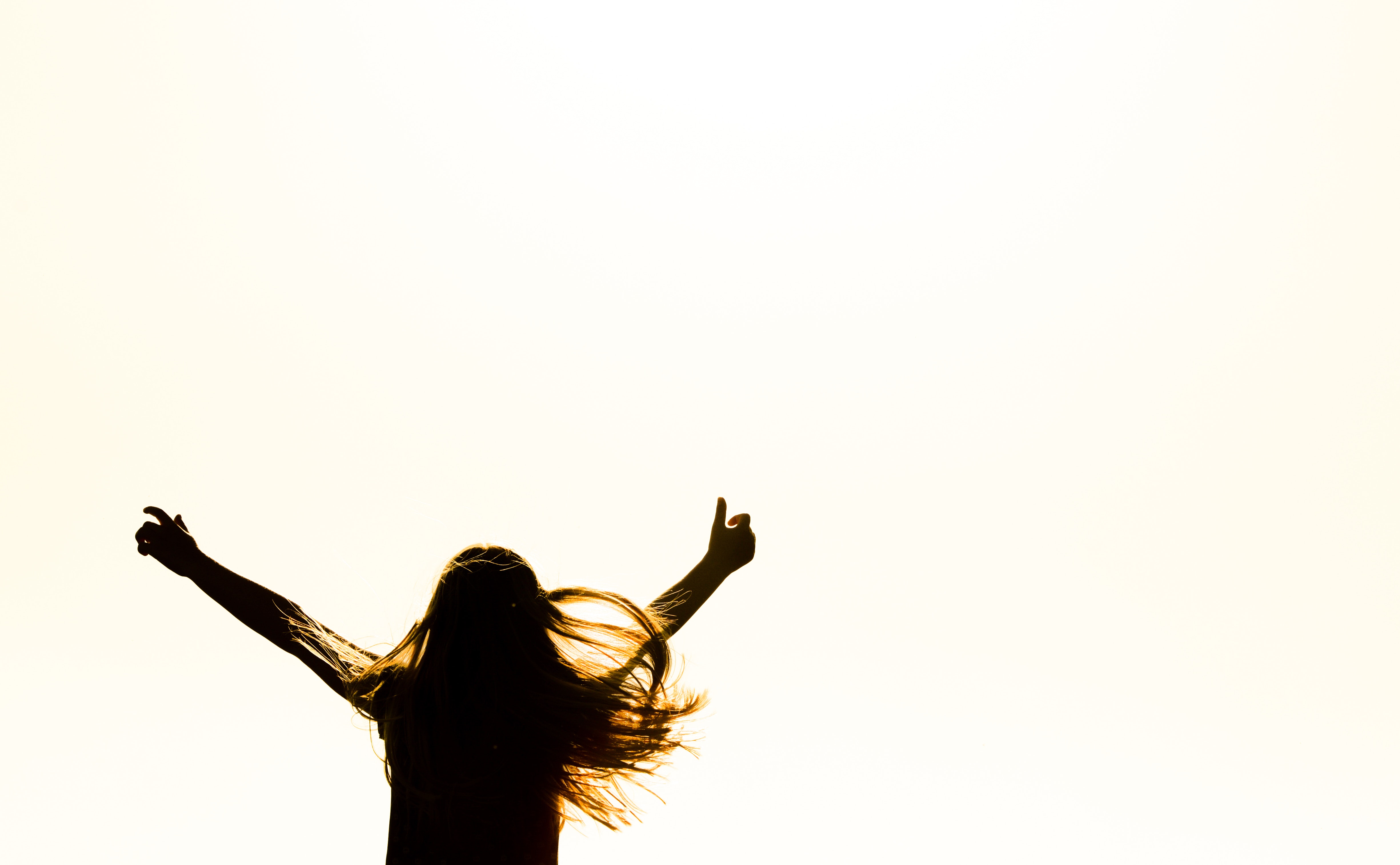 On March 30th each year, the world comes together to raise awareness of a mental health disorder that affects nearly 6 million Americans, each in a distinctive way.
Bipolar disorder has an impact that goes far beyond numbers. I've learned this working at bp Magazine for Bipolar, a print and online publication that educates and empowers people dealing with bipolar. I have been incredibly inspired by our bipolar community's strength and resilience through interacting with bloggers, professional writers, social media followers, and mental health partners.
So, on World Bipolar Day, here are some aspects of bipolar disorder that are important to understand, so you can help combat social stigma:
Living with bipolar disorder may not be easy, but as van Gogh himself once said: "The beginning is perhaps more difficult than anything else, but keep heart, it will turn out all right."
---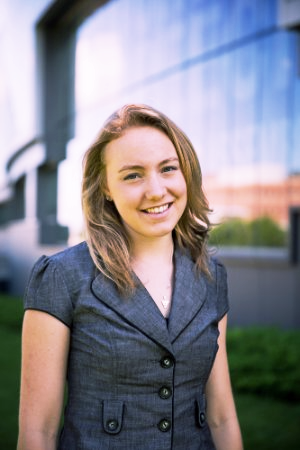 Shannon Hazlitt Harts is a Social Media Specialist for bp and esperanza Magazines. She helps manage bp Magazine and award-winning bpHope blog and coordinates bp and esperanza Magazines. bp Magazine for bipolar disorder and esperanza Magazine for anxiety and depression feature inspirational first-person profiles combined with educational resources and the latest news and research to help readers build healthier lifestyles as well as mental wellness.
Shannon also helps oversee bp and esperanza's online hubs, bpHope.com and HopeToCope.com, where you can find resources to increase awareness of bipolar disorder, anxiety and depression, including profiles from celebrities such as Demi Lovato, Kristen Bell, Howie Mandel, and Mary Lambert. You can follow bp Magazine on Facebook here and esperanza on Facebook here.
Shannon graduated from Syracuse University in December 2014 and previously worked at a television news station as well as a newspaper. You can follow her on Twitter @ShanHazlitt.