You are here
Here's What We're Telling the New ISMICC It Must Do
August 28, 2017
By Paul Gionfriddo, MHA National President & CEO, and Nathaniel Counts, MHA National Senior Policy Director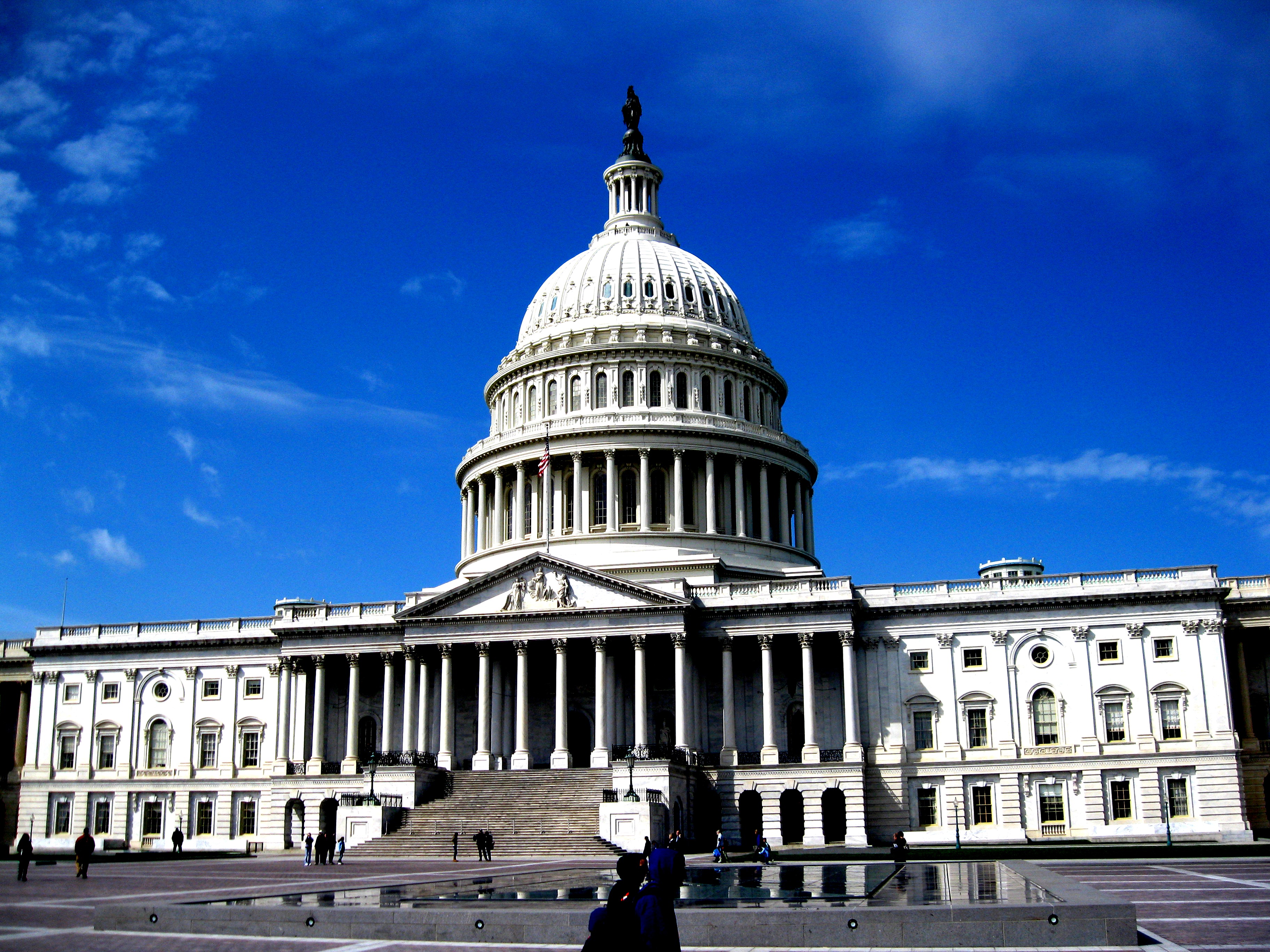 The Interagency Serious Mental Illness Coordinating Committee (ISMICC) is a new change agent for mental health reform that was established by the 21st Century Cures Act, thanks to the incredible efforts of Senators Cassidy and Murphy and Representatives Murphy and Johnson.
The ISMICC is made up of agency representatives and members of the public. It is charged with improving the federal government's coordinated response to serious mental illnesses.
The Trump Administration did not choose any public members who have focused primarily on early identification or children's services.
Nevertheless, two members of the ISMICC, Mary Giliberti from NAMI and author Pete Earley, have already reached out to MHA for our input. Here is what we told them.
To promote early identification, the ISMICC must make a commitment to implementation of the US Preventive Services Task Force (USPSTF) recommendation to provide mental health screening to everyone over the age of 1
Despite a USPSTF recommendation for screening, rates of screening using a clinically valid tool and meaningful follow-up remain very low in America. MHA launched the most successful screening program in the nation, www.mhascreening.org to address this, and has been partnering with other mental health and substance use advocacy organizations to ask for inclusion of measures of screening rates and treatment outcomes in the CMS-AHIP Core Quality Measures Collaborative. We think that these measures, along with developmental and social growth factors, should be tied to value-based payments for all health systems and providers to incentivize detection at the earliest point and focus on recovery as the goal.
Moving upstream, the ISMICC must facilitate a deeper commitment to the implementation of evidence-based preventive services in school.
Last year the Departments of Health and Human Services (HHS) and Education (ED) released a seminal report – Healthy Students, Promising Futures – on how to better integrate health care into education. The Every Student Succeeds Act (ESSA) only amplified these opportunities. This is integration around evidence-based prevention that we need to accomplish, and the ISMICC should recommend that HHS and ED make it happen.
MHA has partnered with Trust for America's Health and Healthy Schools Campaign to explore best practices and promising possibilities. HHS and ED should prioritize grant-making to states and communities that propose to leverage the ED and HHS investments toward better student educational and behavioral health outcomes.
And they should support improved teacher education, so that teachers feel ready from their first day to meet the educational needs of their students with mental health concerns.
For kids battling serious mental illnesses, the ISMICC must not ignore them, but recommend a reform of special education so that kids with serious emotional disturbance (SED) can be more easily identified and receive the services and supports they need.
We are failing our kids with serious mental illnesses, because we frequently fail to take early stage mental illnesses seriously in our schools, waiting until crises occur. Only one child in every twenty-eight with a serious mental health concern is offered special education services for that concern.
The reason is that special education funds are limited. This means inadequate funding is driving bad policy from the federal to the local level. This has to change.
We favor saving schools money, while improving services to kids, by allowing health insurance to cover health-related costs mandated in individualized education programs. Also, it is time to align health care, child care, social and family, preschool, education, and job training resources so that we can treat the child as a whole, not just his or her labels and diagnoses.
For adults who have been trapped in the revolving door of occasional hospitalization, frequent incarceration, and chronic homelessness, the ISMICC must recommend a prohibition of the incarceration of nonviolent offenders with mental illnesses, as well as a process for reducing felony charges to misdemeanors.
The federal government should revise its own penal code to ensure that individuals with mental health conditions receive treatment, not punishment, and have access to a process for reducing felony charges related to untreated mental health conditions. This is because they often can't find jobs or housing with felonies in their past.
The enormous savings that would result should be reinvested toward community-based mental health services and supports, as the RESET Act would do with many substance use-related offenses, and the Justice Reinvestment Initiative did at the state level.
In addition, Department of Justice (DOJ) and HHS should only grant federal funds to states that invest them in mental health care – including peer services – for those who need it, rather than on high-cost cycles of crisis and incarceration.
We congratulate the members of the ISMICC, and thank them for their willingness to serve.  They have an opportunity to better the lives of people with serious mental illnesses before Stage 4 crises occur, and we live with the hope they will choose to do so.