You are here
How Georgetown University is Addressing High Costs in College Mental Health Care
April 2, 2018
By Kenna Chick, Collegiate Mental Health Innovation Council Member, Georgetown University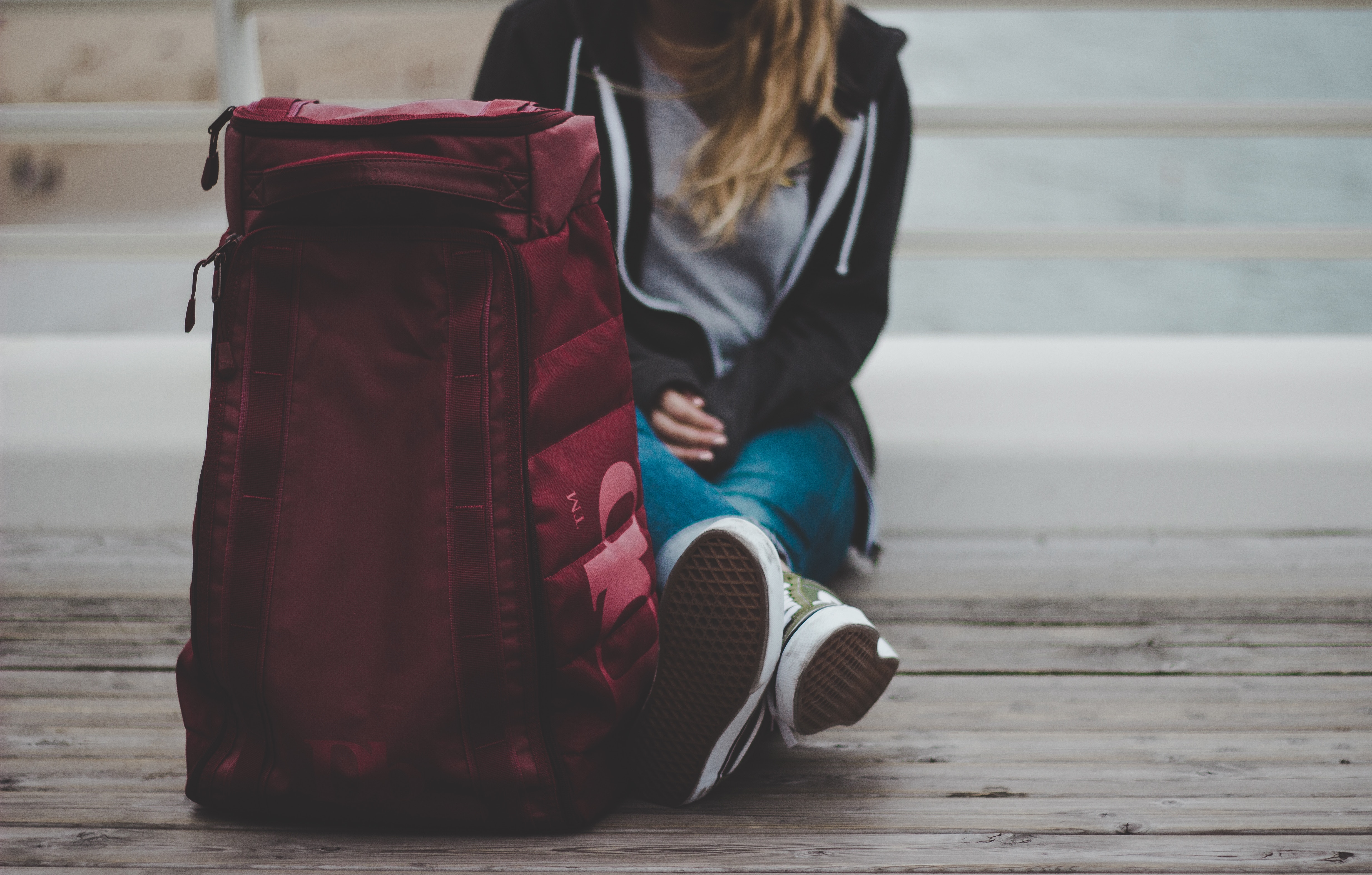 I met Elizabeth* after she set up an appointment with the Counseling and Psychiatric Service (CAPS) at Georgetown University in Washington, DC.
She first experienced suicidal ideation at 15 and needed support in her transition to college. "I only knew that I wanted everything to end. So I could stop hurting," she said. "My freshman year was a difficult adjustment, but with CAPS' assistance, I made it through. I was able to be successful despite my mental illness," she said.
But shortly after receiving service, she was referred off-campus and was unable to continue to afford the specialized care that helped her. As I spoke with more students dealing with similar obstacles, I realized barriers to access are systemic and I needed to do something to help.
My mission is to create a world that does not stigmatize mental illness but rather provides enough support to ensure that students with mental health conditions succeed and flourish.
The first step towards that vision: increase access.
While CAPS made significant strides towards improving the student experience in recent years such as significantly lowering its cost to $10 per psychotherapy session, it is ultimately a short-term service. Students who need prolonged intensive care are referred to external services in the DC area. Although all students have health insurance, the exorbitant costs of off-campus support often hinder students' abilities to seek out care.
With that, an initiative to create a pilot program that subsidizes off-campus mental health care was born.
After being appointed the Chair of Georgetown University Student Association's Mental Health Policy Coalition, I connected with key administrators and gathered a team of students to serve on the Coalition. We worked together to develop a proposal – that included information about a budget, the average cost of therapy in the DC area, and the departments best equipped to provide us support.
We met with various administrators for their input. While student mental health support is still new to universities, I urged the University of the time-sensitive nature of the initiative. When it's difficult for students to get through the day, every second matters.
Once the proposal was finished, we introduced it to the community by engaging students through a petition. Within a week, we received over 1,400 names. After a series of negotiations the Off-Campus Therapy Stipend received administrative support and $10,000 in funding.
The Off-Campus Therapy Stipend program offers individuals without means to support themselves access to care through financial support starting this Spring.
The impact of the program stretched beyond students who are seeking care. Presidential candidates for the student association included expansion and sustaining support for the program in their bids and I am advocating for mental health as the focus of Georgetown University's next capital campaign to the Board of Directors.
The implementation of the stipend program demonstrated the University's prioritization of mental health, highlighting its importance starting from the administrative levels. The administrators' actions emphasized their dedication to mental health, promoting it on campus.
This encourages students to seek help because they now have support that ensures the continuation of their care regardless of socioeconomic status and stigma.
At an institution where students sleep three hours a night because "you can sleep when you're dead," the stipend will allow students to access a space to cultivate understanding for the importance of caring for one's mental health. Students should not have to decide between succeeding at an elite university or letting their mental health suffer.
My dream is that this program inspires other schools to invest in student mental health and that, in the process, we change the culture of mental health in the United States.
Continuation of care is relevant not only to the Georgetown community but to countless other higher education institutions across the country. Since the passage of the Stipend Program, I have been in discussions with students at George Washington University and Columbia University to spread this program to other students in need of mental health care.
But I can't stop here.
I dream that one day all students who require mental health care will be able to receive the help that they need. This program will help make that dream a reality.
If you'd like to help support Kenna's efforts to fund the Off-Campus Therapy Stipend, visit the fundraiser here. 
*name changed for privacy
---
Kenna Chick is currently a sophomore at the School of Foreign Service at Georgetown University. Her greatest passion is mental health policy and advocacy, especially on destigmatizing mental illness and removing barriers to treatment.
As the current Chair of the Georgetown University Student Association Mental Health Health Policy Team, she is working on many projects that focus on destigmatizing, educating, and eliminating barriers to access to mental health resources. One of the projects is to implement off-campus therapy stipends, as psychotherapy in the DC area is notoriously expensive and the University's services are short-term. In addition to that, she is the Director of Outreach for Project Lighthouse, an anonymous peer to peer chat-line that provides information about campus resources and peer support. Finally, she is on the Youth Advisory Board of the Steve Fund (a group that aims to destigmatize mental health and increases access to services for people of color in college) and Young Mind Advocacy's Generation Bold (a group that focuses on mental health care for transition-aged girls).