You are here
How Music Saved Me from Depression, Alcoholism, and Suicide
April 26, 2018
By Brandon Fox, Recording Artist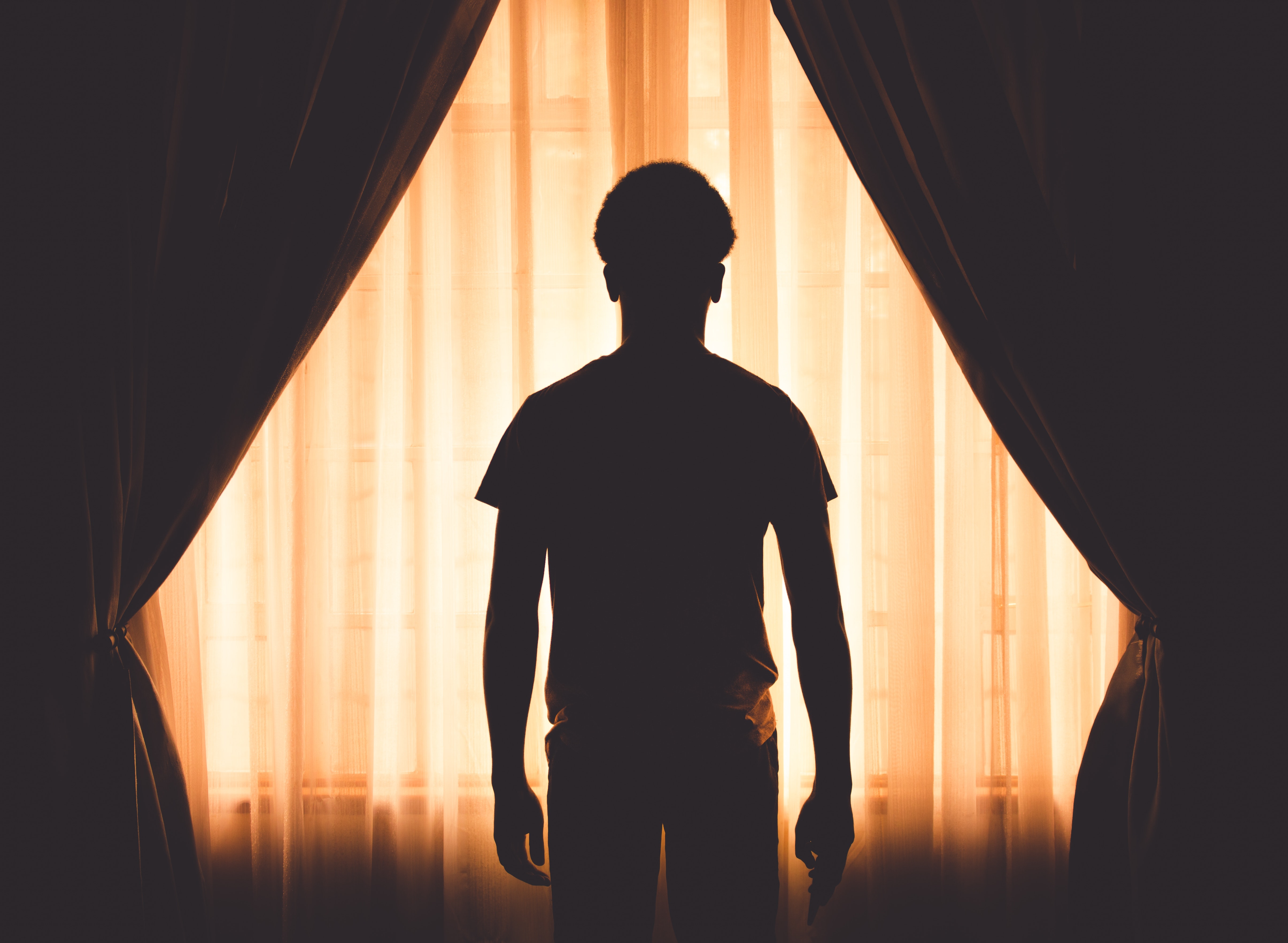 It started with a "something's wrong" text.
That led to a question amongst the family - what's going on?
When the issue of mental health entered my family's life, we tried to keep it hidden. Even after losing my father to alcohol, depression, and suicide - while my mother suffered from bipolar disorder, I was still writing music that wouldn't dare to scratch the surface of mental illness.
Mental health was just never a topic of conversation. I grew up in the northwest suburbs of Chicago, where my parents raised my two brothers and I. My parents built the perfect foundation to raise a family and I grew up with the love and support any kid would dream about. When it came sports and music, my parents were my number one fans.
That was until 2015 came around. Mental health created a snowball effect that attacked our family like cancer.
My mother started showing signs of bipolar disorder and my father turned to the bottle. As my mother's symptoms intensified, my father's drinking did too.
Just four weeks prior to the birth of my son, I received the phone call nobody ever wants to get. My father took his own life.
I sank into depression and was on a downhill path quite like my father's. I woke up not caring, abusing alcohol, and suicidal.
The only things that got me out of that dark place were family, friends, and music.
I distinctly remember having a conversation with my manager about the direction of the album. I was making songs, but I wasn't telling my story. Once I decided to treat my writing process as therapy, everything started to fall into place.
In the summer of 2017, the album was finished, but there was one more thing to do. With mental health factoring in as a substantial part of my family's life, I wanted to help spread awareness throughout the world.
Mental Health America (MHA), a nonprofit advocacy organization established in 1909 and the country's leading community-based nonprofit for mental health, was the answer.
After speaking with a few representatives from MHA, it was apparent that I was working with the right organization. With each person I spoke with, whether it was through email or phone, I was treated with the utmost respect and professionalism.
MHA and I have partnered up to spread awareness for mental health across the country. I will be donating the proceeds from my first year's album sales to their organization. This will just be the first of many steps to assist in bringing awareness to this monumental issue.
I am beyond grateful for this opportunity to give back and I want to sincerely thank everyone that has allowed this to happen. I also want to thank anyone that is becoming part of this movement.
In life, we all go through a lot, keeping things bottled up inside much of the time. It's always nice to know that you're not alone.
I hope this piece provides comfort. The ups and downs of life should never deter you from your goals and dreams. Too often I hear the 'shoulda, woulda, coulda' stories. Don't let the excuses of life hold you back from whatever it is you want in life.
The power of passion is immeasurable.
---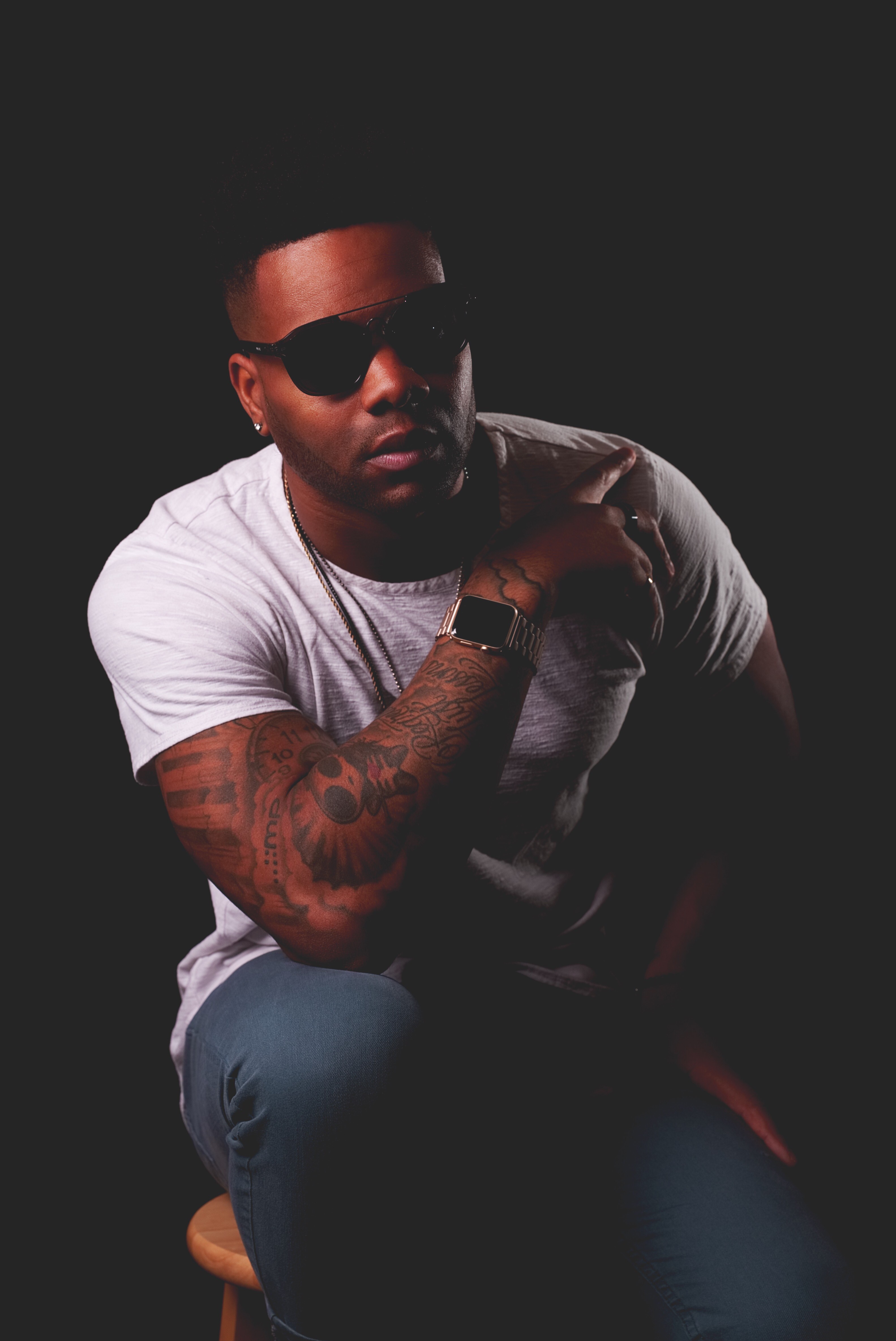 Brandon Fox is an American singer/songwriter. Fox claims influences such as Bruno Mars, Ed Sheehan, Craig David, as well as the legends Micheal Jackson and Stevie Wonder. With these influences Fox has evolved into an R&B/Pop artist with a robust vocal range which compliments his new age rhythmic-pop instrumentation, but his talents don't end with his music.
From the first note to the last, Fox's live performance is electrifying. Comanding stage presence and fan engagement are at the forefront of a Brandon Fox show. After the success of his recent collaboration with Taylor Bennett 'Dancing In The Rain' (also featuring Donnie Trumpet and Shay Lewis), Fox has been hard at work preparing his debut solo album titled 'Remedy'. The album 'Remedy' will be available on all music platforms May 7th 2018. You can pre-order the album via iTunes here: https://goo.gl/GHpk3k
Aside from music, Brandon Fox has a second passion which is creating awareness about Mental Health. With first hand experience, Fox spends time talking with people young and old about Mental Health and the importance of keeping a positive outlook on life. Tying his two passions together, Brandon Fox has pledged to donate 100% of his album proceeds (sales and royalties) from his album 'Remedy' to Mental Health America. Mental Health America is the nation's #1 non-profit organization for bringing awareness and treatment to those in need and Fox's pledge will help fund all of the great work MHA does.