You are here
The Invisible Competition: Mental Health Within Athletics
February 26, 2019
By Olivia Lubarsky, Student-Athlete, Towson University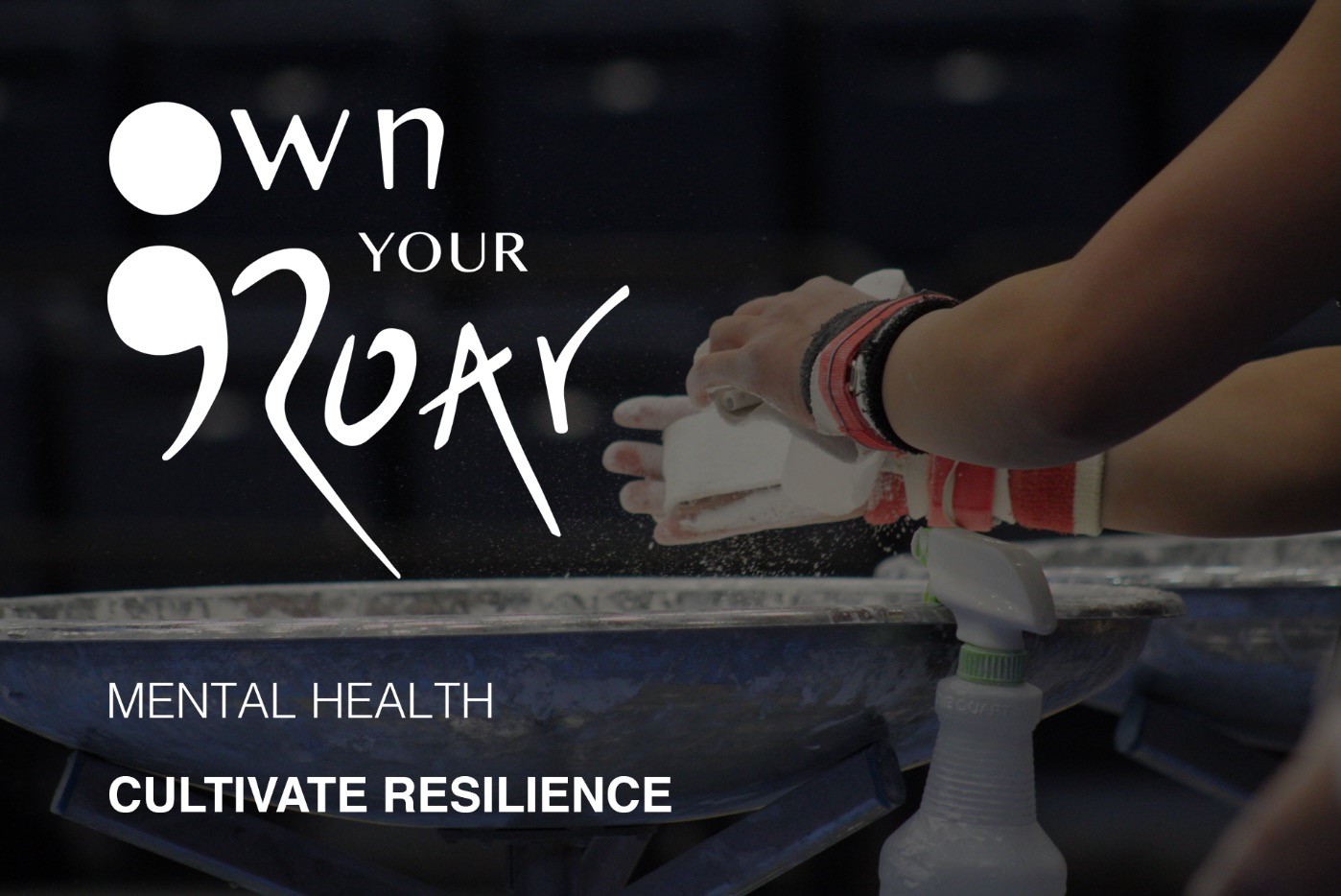 Imagine a common scenario, two athletes on the bench. One struggling with depression, and one recovering from surgery to repair a ruptured Achilles tendon. Which seems more severe? Glaring social stigma points to the athlete with the physical injury. But mental illnesses are just as detrimental to performance. After battling depression my freshman year, and rupturing my Achilles during my sophomore year, I can declare firsthand that both setbacks are equally valid.
Committing to Towson University's gymnastics team was a dream come true. Since the moment I started gymnastics, my heart was set on obtaining an exclusive roster spot on an NCAA Division 1 team. But what I envisioned to become the perfect experience was tumultuously challenged. Beyond the sparkly leotards are grueling workouts, intense academic course-loads and high expectations to uphold the prestige of a student-athlete.
Society admires collegiate athletes with an often overly glamorized perception characterized by misconceptions of a "free ride." We often neglect to acknowledge the prevalence of mental illness that accompanies this demanding lifestyle. According to researchers at Drexel University and Kean University, nearly 25% of collegiate athletes reported "clinically relevant" levels of depressive symptoms.
The nature of the NCAA conditions student-athletes to withhold displays of weakness, while facing stressors that accompany performing at a high level academically, athletically, and socially.
Mental illness is a hidden epidemic; that simple phrase speaks volumes.
Personally, as I hid it from the world, I relentlessly tried to hide it from myself. While finding wellness, I learned to use athletics as my outlet before suffering a season-ending injury. I instantly noted a disconnect between support and treatment I received for mental illness versus physical injury. Twelve hours after surgery, I phoned the administration to begin concrete planning for a mental health initiative I was determined to enact. I founded Own Your Roar, a program devoted to eradicating the disparity between how mental illness and physical injury are perceived.
Since there may be no tangible proof of setback to accompany a mental illness, it is often overlooked, dismissed, and hidden. This requires a demand for mental health resources for student-athletes.
A typical day begins in the training room to prepare for 7:00-11:00am practice, followed by preventative physical therapy back in the training room before classes. Every day, student-athletes take care of their bodies to excel, and I believe that every day student-athletes should take care of their mental health to the same extent.
Athletes have access to top athletic trainers, and other physical modes of healing, but lack support for the illnesses and struggles we face internally.
At Towson, and across the NCAA, many student-athletes do not have mental health professionals within the department. While budget restrictions pose a barrier, the NCAA may find it simpler to quantify productivity of a physical therapist through the number of ankles taped, than to quantify productivity of a mental health professional. Counselors on and off campus are often not familiar with the unique demands that sport presents, leading student-athletes to feel unheard and misunderstood. Creating an environment in which student-athletes are comfortable to express themselves will serve to increase their competitive advantage on and off the field. Building solidarity to get rid of obstacles that athletes from various communities face is of paramount importance.
Own Your Roar brings light to mental health; if campaigns like this were encouraged by the NCAA, I foresee a significantly positive impact on student-athletes. Leading Towson Athletics in the movement to end the stigma is unifying our community and setting an example across the NCAA about the validity of mental illness and necessity for support and resources.
---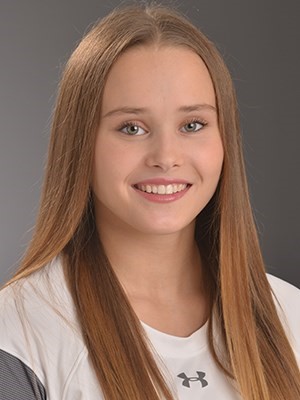 Born and raised in Santa Monica, California, Olivia Lubarsky is a junior on the Division 1 gymnastics team at Towson University. She is pursuing a major in Business Administration with a Legal Studies concentration, and a minor in Psychology. Olivia serves as a member of this year's Collegiate Mental Health Innovation Council as well as the President of Towson Athletics' Student-Athlete Advisory Committee (SAAC). Olivia was featured as a keynote speaker for We're All A Little Crazy's #SameHere program campus tour at Towson, and now leads the organization's Student Alliance. She is the founder of the Own Your Roar campaign initiative, which has earned national social media attention for its unique efforts as a model for other institutions. Since its launch, she has hosted forums for student-athletes to reciprocate support, created events such as a night of de-stress activities, and dedicated events to mental health awareness. Olivia is a member of Mental Health America's 2018-2019 Collegiate Mental Health Innovation Council.