You are here
Me Against the World: When Your Favorite Holiday Perpetuates Stigma
October 20, 2017
By Jennifer Cheang, MHA National Digital Marketing Manager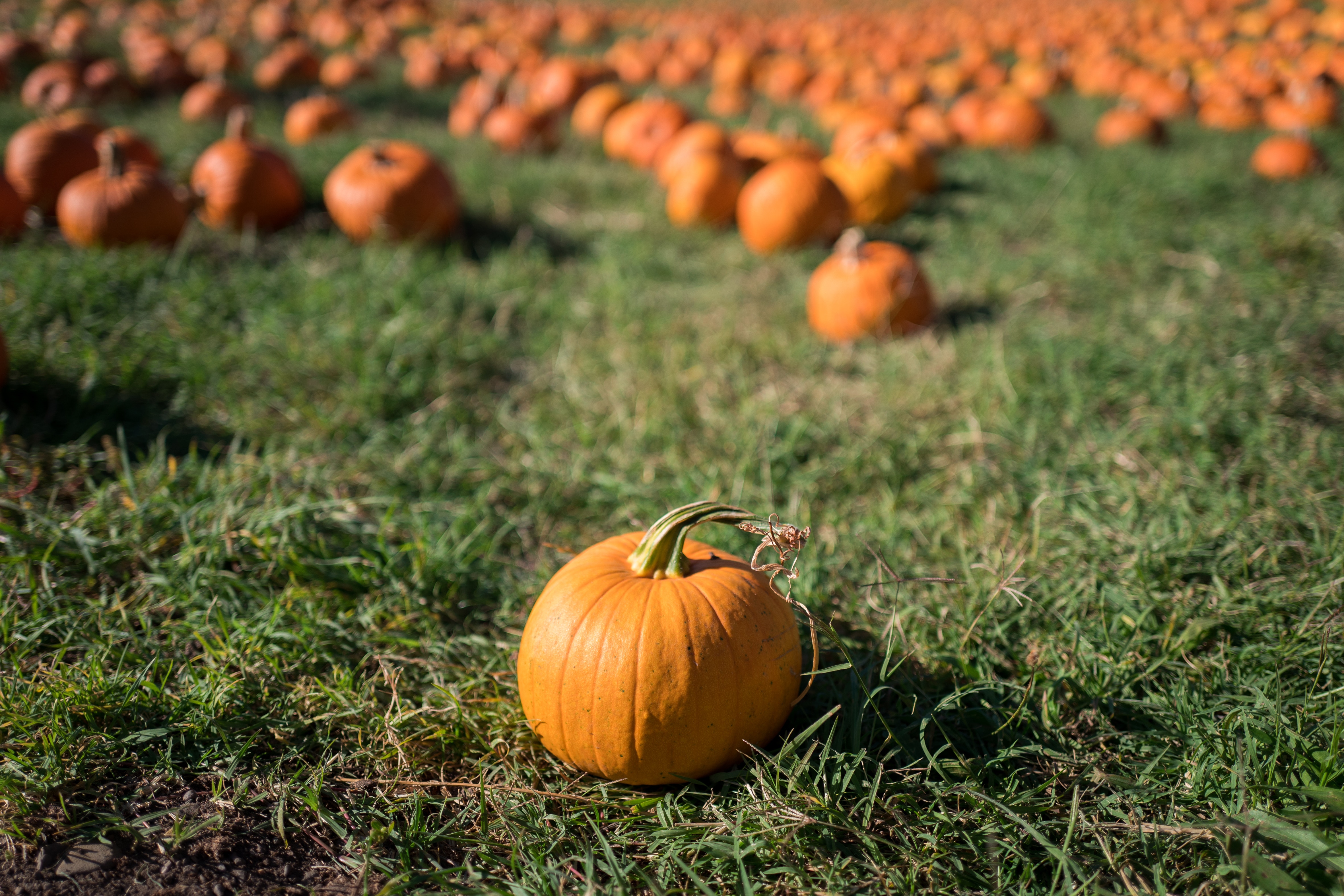 Mental Health America (MHA) recently received an important question on our Facebook page:
"Our local Air Force Base has a Haunted Asylum planned for Halloween. It is a HUGE & popular attraction each year. What do you suggest we do to bring awareness to the stigma that this attraction promotes?"
I wanted to address this personally as a mental health advocate and a lover of all things that go bump in the night.
You might not believe me, but I think Halloween is as American as apple pie.
It might be right up there with the 4th of July.
Its origins are a mixture of cultural celebrations from around the world blended into a uniquely American tradition that not only reflects our country's history as a nation of immigrants but provides us with a united sense of mischief as we celebrate the supernatural for one night.
Few countries in the world makes such a big fuss about it the way we do.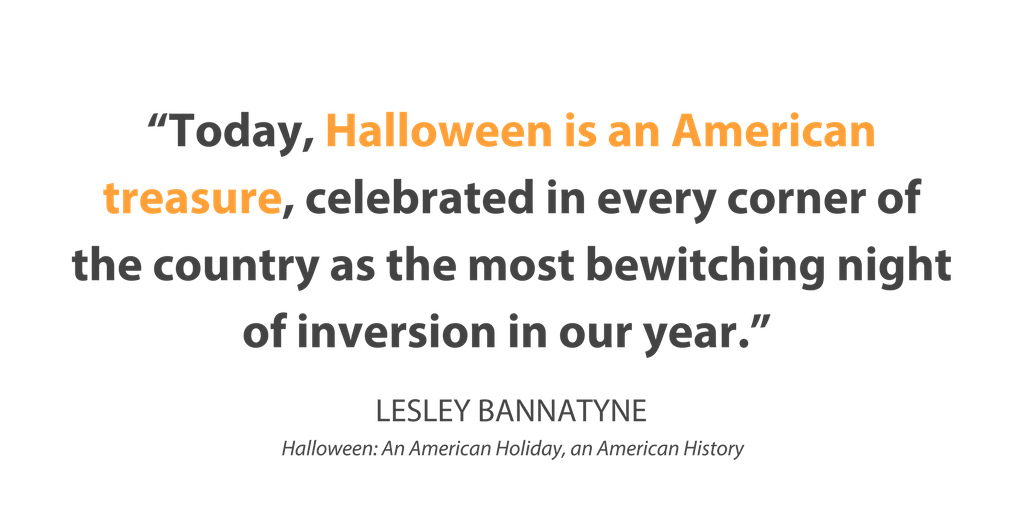 However, Halloween has a dark history with mental health.
Its caricatured use of individuals with mental illness, use of "haunted asylums," and propensity towards "psycho" killers takes the very real history of the use of asylums in America and minimizes the experience of the people who survived them and fought hard for their rights to be recognized.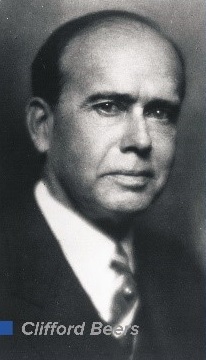 Our founder, Clifford W. Beers, was one of those survivors.
Haunted attractions, costumes, and fright festivals can be scary and fun and still be mindful of stigmatizing actions for individuals with mental health conditions. With 1 in 5 Americans experiencing mental health conditions in any given year, it's more important than ever be spread awareness about the history of the mental health movement and how these traditions are harmful.
It's hard to change a culture that is so deeply embedded in our identity as Americans, but it can be done.
So, how can you address mental health stigma while enjoying the spooky season?
Here are some ways to make a difference this Halloween:
Be mindful of costume choices. Dress up as a ghost or a goblin – but using someone's experience with mental illness as a costume because you think it's "scary" is not okay. Using actual people with real experiences is never okay to caricature. If your friend is thinking about dressing up as a "mental patient," take the opportunity to tell them how that upsets you and offer to work with them to think of a more creative costume. Here are some tips to start a conversation on mental health.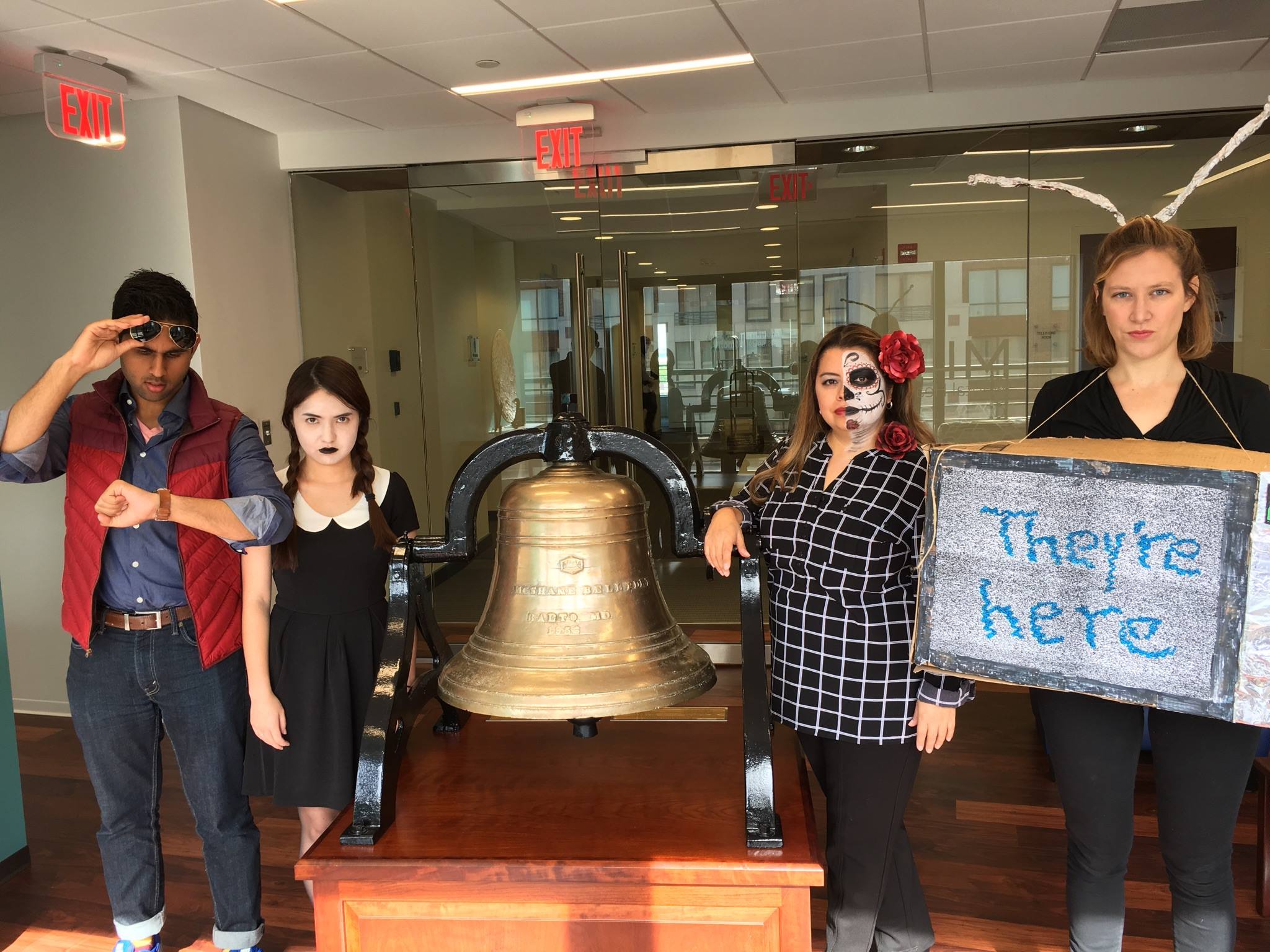 Spooky AND Stigma-free!
Start a conversation. Write, call, or meet with the organizers of fright events. Let them know that mental health is an issue that you care deeply about and offer them your expertise. For example, suggest that a "haunted asylum" themed event be changed to a generalized hospital theme with zombie doctors. Re-framing haunted attractions around the idea of the supernatural is a great way to celebrate Halloween and avoid stigmatizing actions.
Host a screening. MHA created a 20-minute documentary of the consumer and survivor/ex-patient movements in the United States that tells the story of individuals who experienced asylums first hand and how hard they fought for their rights. The documentary is free and you are welcome to share it with anyone (Trigger warning: images may be traumatic for some individuals). Watch From Asylums to Recovery here.
Spread awareness. Read up on how "scary" stereotypes of individuals with mental health conditions perpetuated around Halloween does real harm on our Blog and share MHA of Franklin County's Stop the Crazy Talk PSA. Learn more about person-centered language and how terms like "psycho" or "lunatic" are hurtful can be reframed.
Halloween is supposed to be fun – and you can still do that while taking the opportunity to educate your friends and family about mental illness.
Remember, individuals living with mental health conditions aren't scary, but the way we treat them can be.
Don't be a part of the problem this Halloween.