You are here
MHA Celebrates Another Big Win: CMS Issues New Guidance Covering Many Community-based Mental Health Services
November 15, 2018
By Nathaniel Counts, MHA Senior Policy Director, and Paul Gionfriddo, President and CEO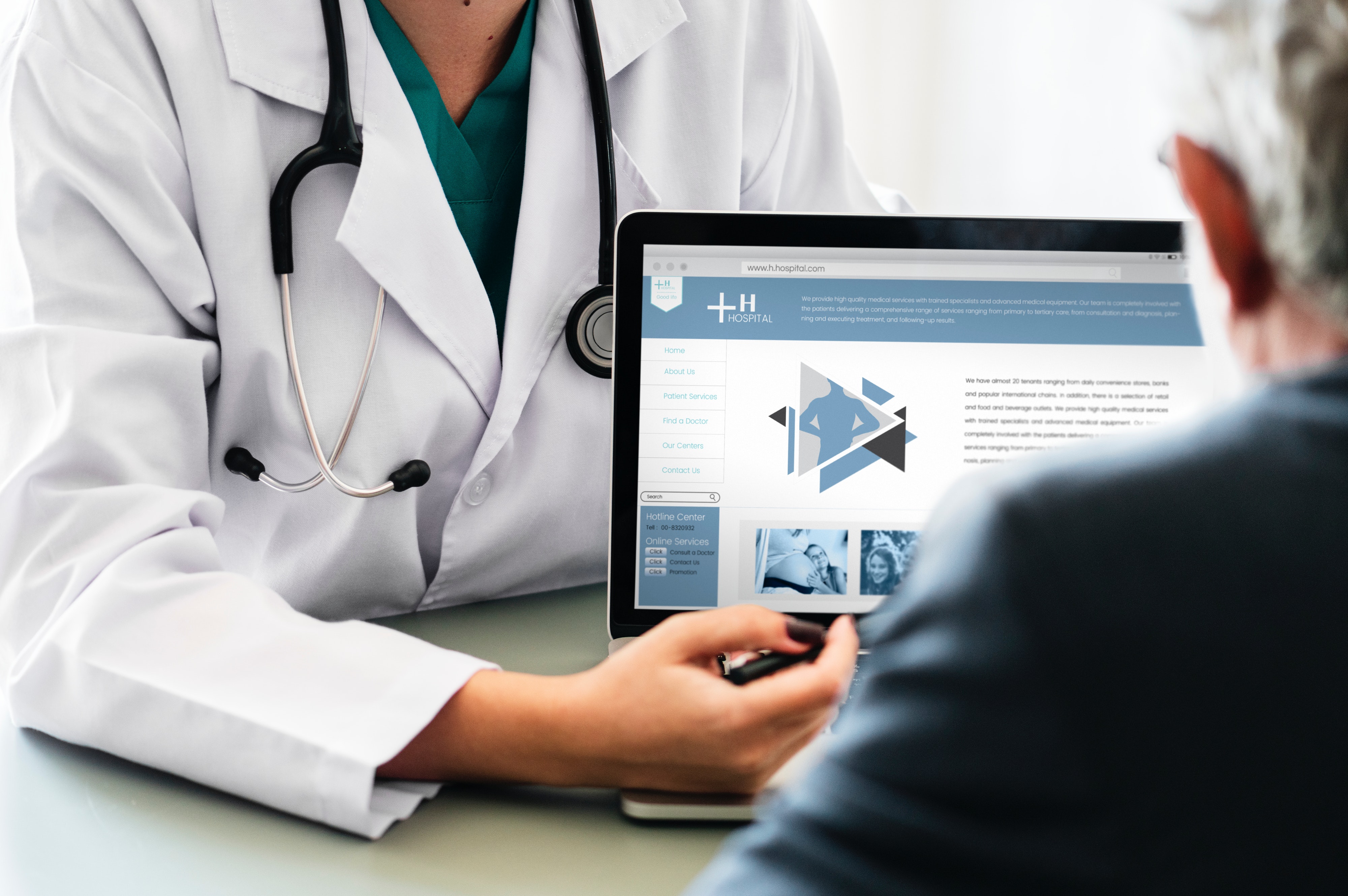 Mental Health America (MHA) is celebrating some big policy wins in the latest guidance just released from the Centers for Medicare and Medicaid Services (CMS).
While the Substance Abuse and Mental Health Services Administration (SAMHSA) is the lead mental health agency which provides hundreds of necessary grants to nonprofit groups, most mental health services in the U.S. are paid for by Medicaid or Medicare under CMS.
The 21st Century Cures Act included many mental health provisions that MHA was instrumental in developing. Among these were provisions asking CMS to issue new guidance on how states could use the Medicaid program more creatively to pay for mental health services – not just the traditional medical services that Medicaid often covers.
After the 21st Century Cures Act was passed in 2016, MHA went a step further. In April 2017, we authored a letter with nine of the leading mental health advocacy groups that recommended areas that the CMS guidance should cover. After many months, CMS has finally released its new guidance.
We are pleased that the guidance includes many of our stated priorities and recommendations. It supports – and more importantly explains how states can pay for – now clearly Medicaid-eligible services, such as:
Peer support services integrated into multiple settings;
Early identification and intervention with integrated mental health care;
Outreach and engagement services;
Assertive community treatment and coordinated specialty care;
Crisis response services and call lines;
Mental health services in schools and coordinated care for children;
Supported employment and education; and
Integrated data systems and telehealth.
These are services MHA has advocated for decades, and their inclusion in the new CMS guidance is a huge victory for MHA, for other advocates, and for people who have been working in mental health advocacy. It means that the potential for additional funding is there, if the states pay attention to the guidance. It may go without saying, but we've got some plans for that!
In addition to these areas, the second part of the guidance also announced a new demonstration opportunity under Medicaid to pay for inpatient beds. Policy around inpatient beds has been a subject of controversy, but the guidance also reflects MHA's priorities in this area.
Not only is CMS requiring states to keep investing the same amount in community-based services when they apply for the demonstration to pay for more beds, but it also requires states to have a plan to improve the quality of early intervention and integrated care, crisis response services, and a continuum of care post-discharge - with measures in place for accountability to these goals. The thoughtful design of the demonstration makes this a real opportunity to meaningfully improve care across the spectrum for communities and people in need.
Even with these tremendous wins, MHA's work is not done. We look forward to working with advocates across the nation to begin fully implementing this guidance in the states. And we will continue to advocate for federal policies that further support what we already know works on the ground.