You are here
Ten to Twenty Percent of New Moms Experience Postpartum Depression: Why Should Employers Care?
May 9, 2019
By Carole Mendoza, IBM Director of Global Health Benefits and Well-being Strategy, and Board Member, 2020 Mom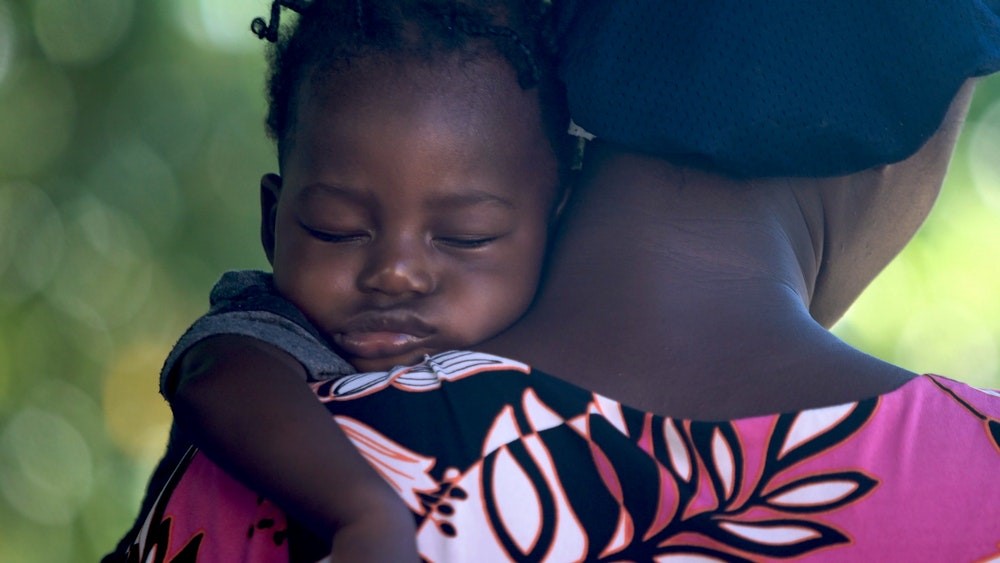 Pregnancy and childbirth are often an exciting, happy time in a family's life, but it is also an incredibly stressful time to the whole family. This becomes even more difficult when mom works.
Caring for a newborn (especially the first born or a child with special needs) is a significant time commitment. This becomes more challenging as moms and other caregivers lack proper sleep. There are also additional financial pressures in caring for a new family member and taking time (sometimes unpaid) away from work.
Post-birth, the medical focus is primarily on the new baby. Though newborns are checked multiple times in the first month of life, mom may not be seen by her obstetrician until six weeks post-labor.
Add all this together and having a child can become quickly overwhelming. Ten to twenty percent of new moms struggle with postpartum depression. Even moms who have the best support systems and no previous history of mental health concerns can struggle.
Why should employers care?
For progressive employers, the health and well-being of ALL employees is extremely important. This increases productivity and drives business results.
Employers also want mom to get back to work as quickly as possible, and that's difficult to do when she's struggling with mental health concerns in the postpartum period (defined as 12 months post-delivery). Once mom returns to work, mom can be more fully engaged when all her physical and emotional health concerns are addressed.
Many employers face a tight labor market, and the war for talent (particularly in the tech industry) is real. Helping to care for new families demonstrates that an employer is family-friendly and cares about the whole person (not just the worker).
What can employers do to support moms who are struggling?
There are many tactics employers can take to support new families:
Provide robust behavioral health resources through medical benefits programs and an Employee Assistance Plan.
Help to raise awareness and reduce the stigma of ALL mental health concerns, not forgetting this vulnerable time surrounding birth.
Encourage insurers/health plans to monitor whether obstetricians are screening for potential mental health issues during pregnancy/postpartum and facilitate access to in-network reproductive mental health providers. Also encourage health plans to reimburse postpartum depression screenings by both pediatricians and obstetricians (since baby is often seen by a doctor far earlier than mom in the postpartum period). Both the American Academy of Pediatrics and the American College of Obstetrics and Gynecology recommend this, but reimbursement is not always made by health plans/insurers.
Implement extended parental leave programs to support recovery and bonding.
Offer flexible work arrangements to support work/life integration (vs. work-life balance).
Employers have a terrific opportunity to support new families and drive long-term employee engagement and loyalty by supporting new moms with all their physical and emotional health needs.
---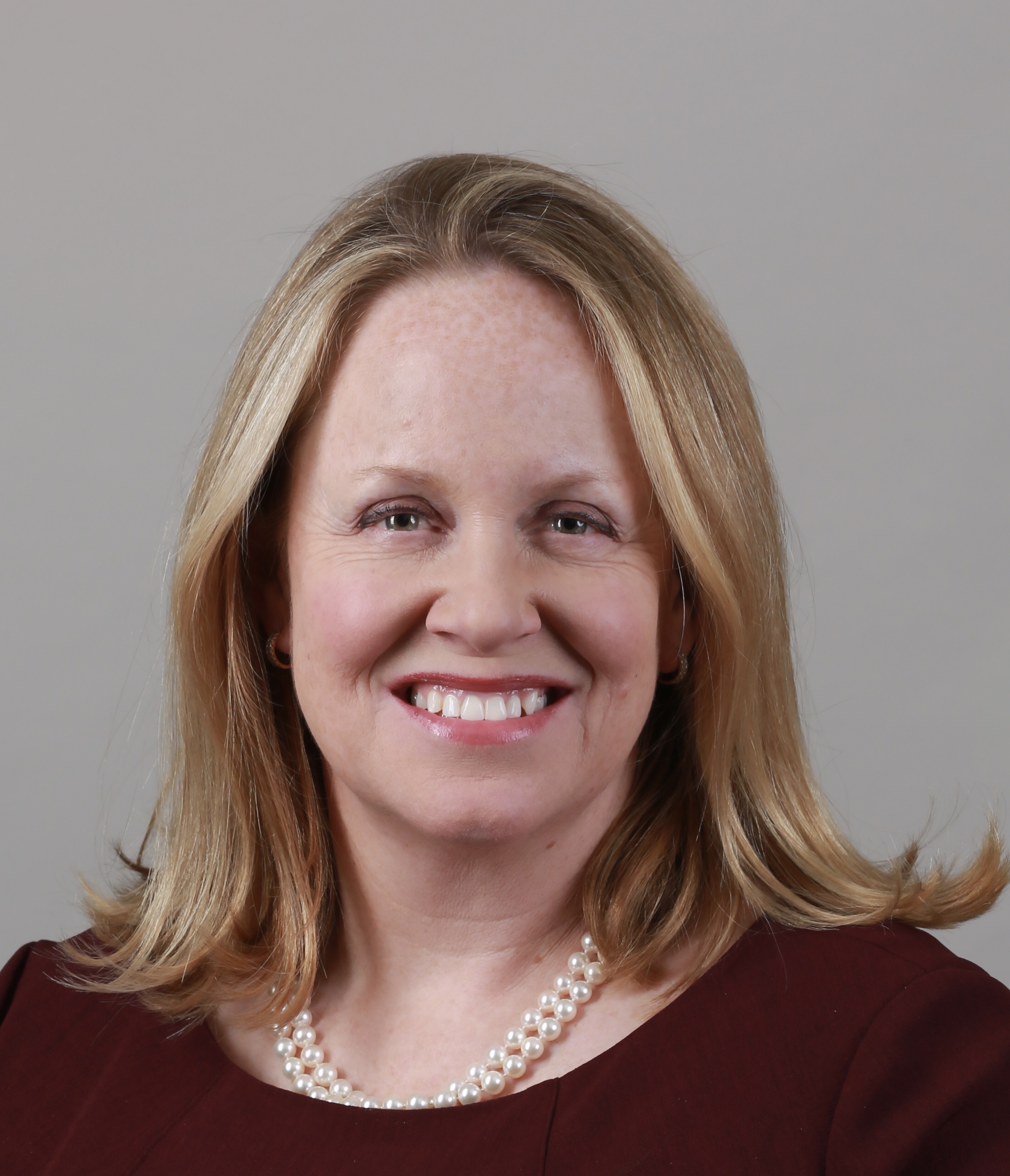 Carole is an executive in the IBM Human Resources group. She leads the global health and wellness benefits team, and her responsibilities include the strategic development, analysis and implementation of IBM's global health and wellness benefits programs. Carole has held employee benefit leadership positions in the high tech, biotech, and oil & gas industries, as well as a health care benefits consulting role. Carole is a Certified Employee Benefit Specialist (CEBS) and earned her MBA from the UCLA Anderson School of Management.