You are here
Manufacturing, Retail, and Food and Beverage Industries Rank Worst for Workplace Mental Health
October 11, 2017
By Jennifer Cheang, MHA National Digital Marketing Manager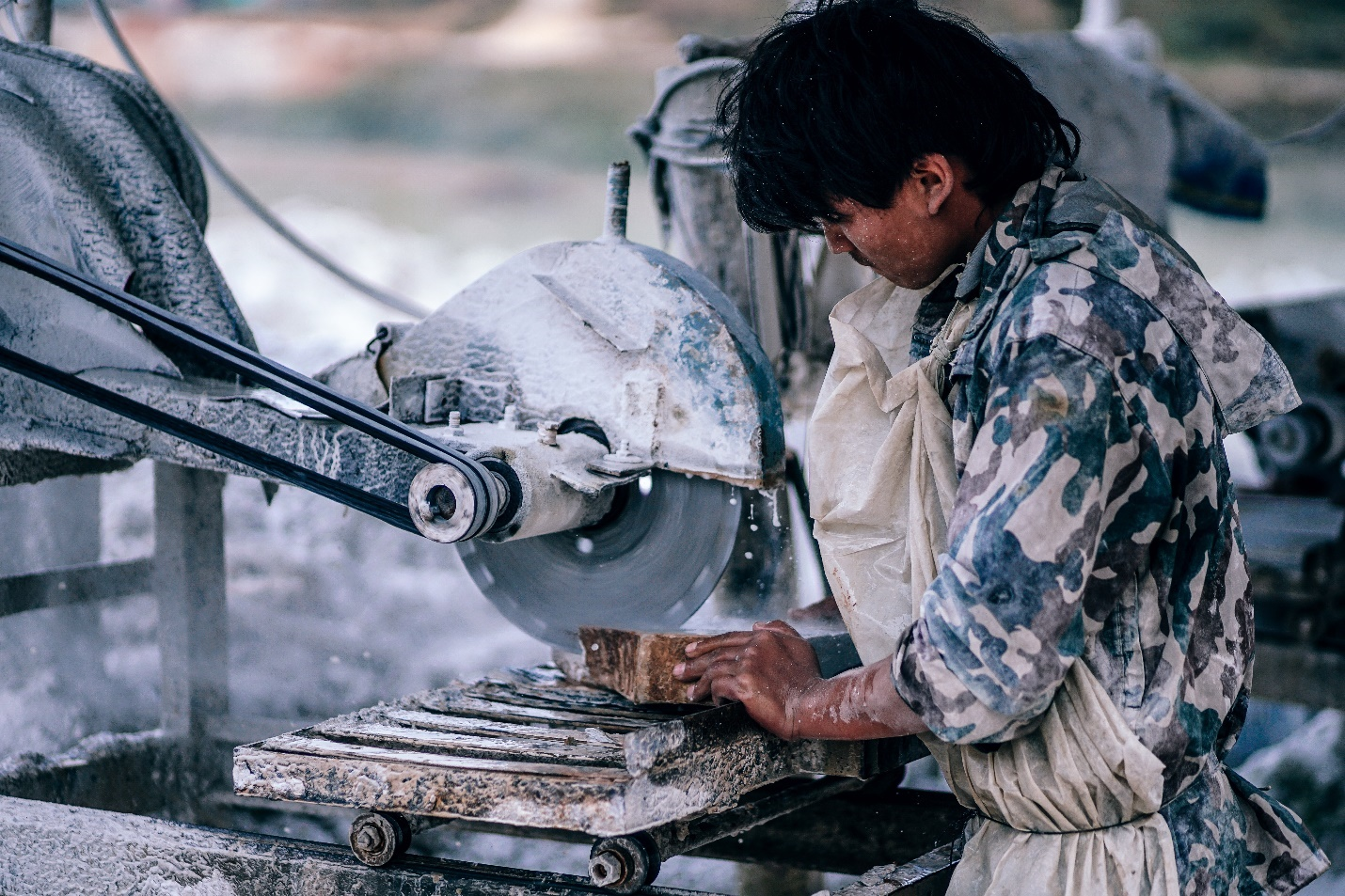 Back in July 2017, a CEO's response to an employee taking a mental health day went viral. The CEO thanked his employee for giving him a "reminder of the importance of using sick days for mental health" and he "couldn't believe this is not standard practice at all organizations."
And it really isn't standard practice.
According to the World Health Organization (WHO), depression is the leading cause of disability worldwide. Depression and anxiety is estimated to cost the global economy approximate $1 trillion per year. Research shows that the United States (US) alone loses $450-500 billion in lost productivity. In fact, left untreated, workplace stress contributes to at least 120,000 deaths in the US each year.
With support from the Faas Foundation, Mental Health America (MHA) embarked on a two-year research project on workplace mental health with the launch of the Work Health Survey in 2015. MHA analyzed over 17,000 employee surveys across 19 industries in the United States and published the first-ever 2017 Workplace Wellness Report: Mind the Workplace.
The Work Health Survey collected data on workplace culture, stress, employee engagement, and employee benefits to measure workplace stress levels and overall mental health.
Overall, only a quarter of all employees surveyed felt they were paid what they deserved and nearly half felt that skilled employees were not given recognition. Despondent employees also reported high rates of absenteeism, work-family conflict, and increased mental health and behavioral health problems, with a third of employees reporting that they engaged in risky behaviors such as substance abuse due to workplace stress. Seven out of ten employees surveyed stated that they were thinking about and/or actively looking for a new job.
So, who came out on top when it comes to workplace mental health? And where can there be improvements?
The workplace industries scoring in the top 10% in the national survey were:
Healthcare
Financial Services
Non-profit
The workplace industries scoring in the bottom 10% were:
Manufacturing
Retail
Food and Beverage
More than half of employees across all three of the unhealthiest workplace industries felt unappreciated and were often looking for new jobs. They also reported that their personal relationships were hurt by workplace stress.
But what makes a healthy working environment, for both body and mind?
No, it's not bean bag chairs, ping-pong tables, or an open office space.
Though workplace perks have a great influence on job satisfaction, it was workplace culture that survey respondents reacted positively to. Perks result in more positive attitudes and reception amongst employees, which in turn increases engagement and productivity.
In fact, some of the best solutions are free: staff recognition and praise mattered more to survey respondents than compensation.
Here are the top 5 reasons employees cited as why they enjoy their workplace:
Relationship with co-workers
Contribution of work to organization's business goals
Meaningfulness of the job
Opportunities to use skills/abilities
Relationship with immediate supervisor
It all comes down to treating employees like they're human beings worthy of respect. Trust in the work that they're doing and provide them validation that they are contributing to your overall mission.
Feeling valued and having an open communication channel between employees have proved to be the greatest improvements that companies and organizations can make to keep their best talent.
Take it from an organization who went from a seven-figure loss to an industry leader by putting its employees first. (Spoiler alert: It's us).
MHA hopes to work across industries to provide better workplace environments that care for the mental health of its employees.
There's a lot of progress to be made if the US is to change our culture of placing work above well-being, but MHA is ready to collaborate with industry leaders to provide better mental health for all Americans.
---