You are here
Discover the Benefits of Mindfulness in 2019 through the One Percent Challenge
January 24, 2019
By eM Life Instructor Andrea Lieberstein, MPH, RDN, RYT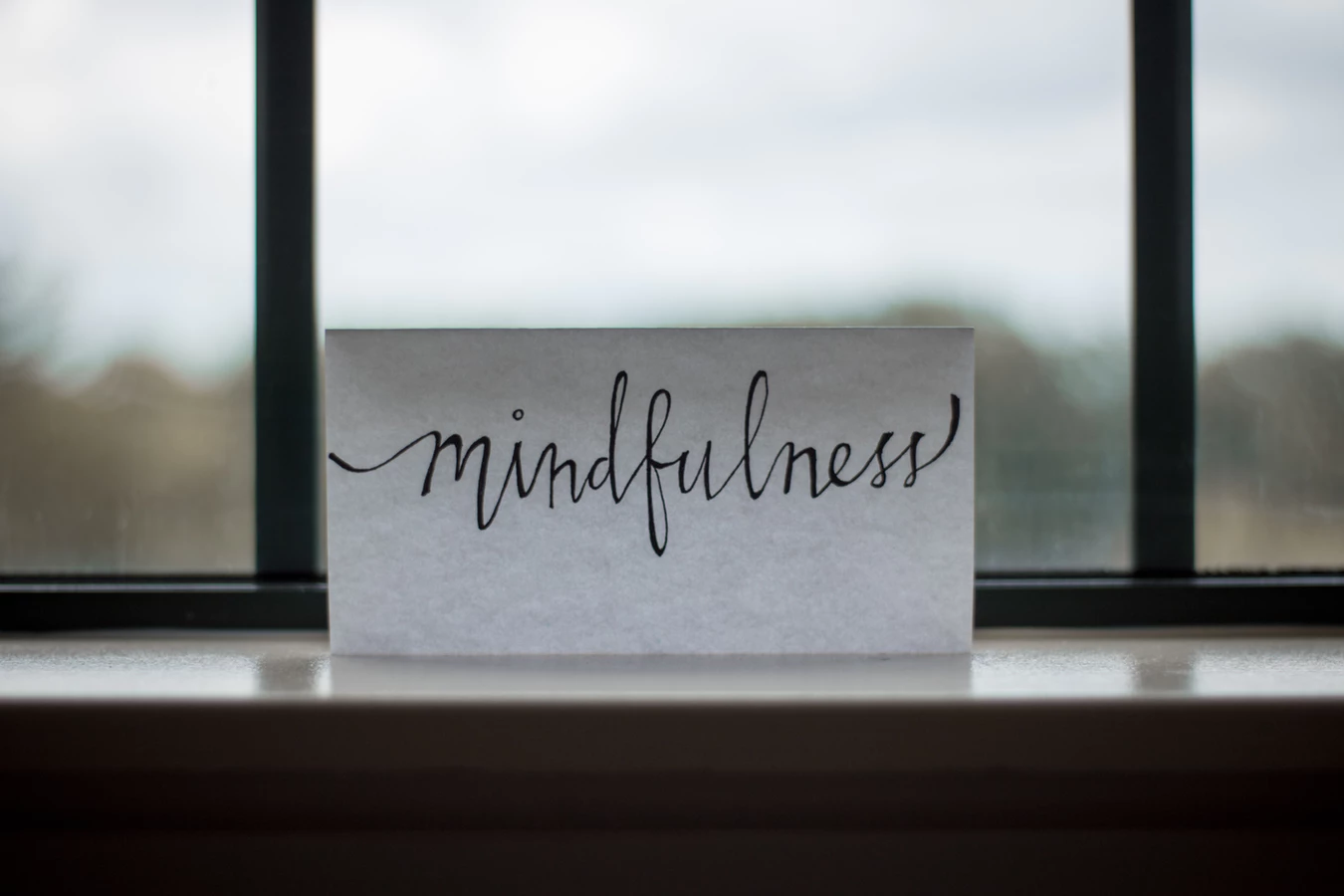 Small Steps to Big Change, All It Takes is One Percent
14 minutes a day of mindfulness practice (just one percent of your day) lays a strong foundation for experiencing the benefits of practicing mindfulness in your own life. Not only that, but by participating in eM Life's One Percent Challenge, you have the chance to transform your life and the lives of others!
Our 14-minute Mindful Daily live, interactive sessions on applied mindfulness are offered throughout each day of the online challenge. This means you can take these practices 'home' and to heart wherever you are. You can participate live or on demand and immediately begin to exercise the skills you have learned with clear strategies for how to integrate them into your daily life. Every day presents a fresh topic to keep you learning new ways to dynamically engage and implement various skills in your life.
Mindfulness includes the practice of meditation as well as awareness in moments and choice points of daily life. The benefits of learning to quiet the mind by devoting attention to the breath and body can be life changing. A study performed by a neuroscientist at Massachusetts General Hospital and Harvard Medical School found that mindfulness can lead to positive structural changes in the brain. The study found these changes benefited sensory, cognitive, and emotional processing.
By practicing mindfulness, you can become less reactive and gain helpful strategies to maintain a greater sense of peace and balance in your daily life through all kinds of situations. Participating in the One Percent Challenge is not just about the first day of a new year—it's the first day in a newly mindful, healthier, happier life!
The Price of the Challenge is Only One Percent of Your Day
The challenge is free to join, all you need to do dedicate 14 minutes a day to practice. The insight and peace cultivated through regular meditation practice can help you inhabit the moments of your lives more easily and effectively. You can mindfully pause, reflect, and make choices that better support your health and well-being. The One Percent commitment can also lead to longer practice periods. When you practice for just 14 minutes or so, you often find the most challenging part is over—the mind has become quieter, and you feel the positive benefits. This can make it easier to extend your practice time and extend/deepen the many benefits of mindfulness.
Start Your New Year a New Way
The new year is an optimal time to commit to the One Percent Challenge to transform your life with mindfulness and the support of the eM Life community. Deepen your mindfulness practice and learn practical skills you can immediately implement in your life for common situations to help overcome emotional and mental patterns that consume your thoughts.
Give and Receive
With our annual One Percent Challenge, completing mindful minutes also leads to charity donations, so the more people practicing and the more they practice, the greater the donations will become. This year, eM Life is honored to partner with organizations like Mental Health America to help change lives.
Choose to shine the light of awareness on your life, cultivate mindfulness, reap the many rewards for yourself and others, and begin the journey to a more present you in the New Year!
Sign Up today to support Mental Health America and discover a new you. Registration ends January 31st.