You are here
The Fatal Flaw in Graham-Cassidy, and What Comes Next
September 27, 2017
By Paul Gionfriddo, MHA National President and CEO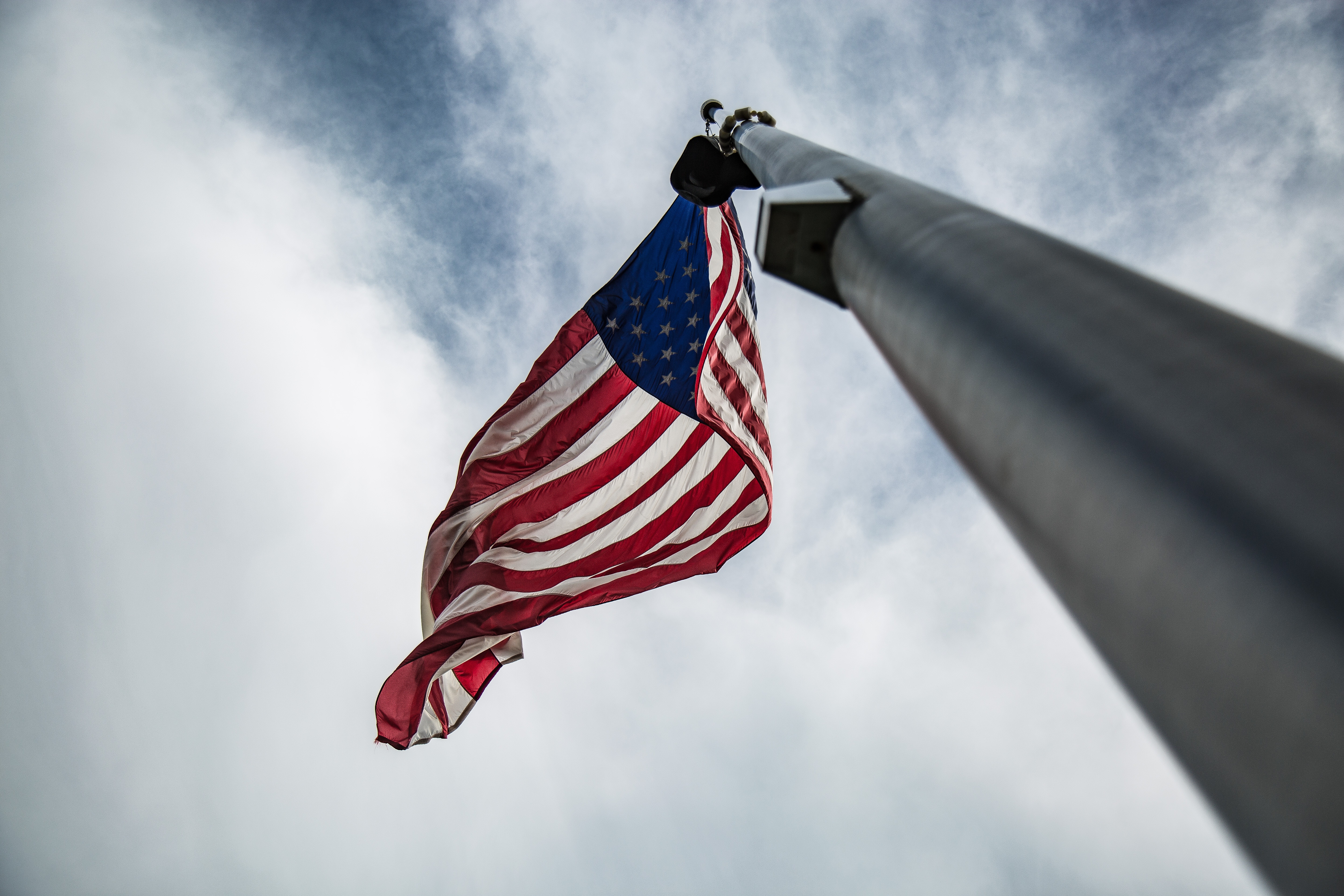 Graham-Cassidy died a political death this week, but it isn't the last we'll hear of Affordable Care Act reform in this Congress.
Politics – and the reality that no more than 20 percent of the public supported the proposal (which still hadn't actually been exposed to the light of day) – made the difference.
But here's what should have made the difference: the fatal flaw in the Graham-Cassidy approach was that it intended to reward with more Medicaid money those states that have done the least to support their own Medicaid-eligible populations in the past.
If you think that the promise of more money would have changed that, think again.
Most of these states have gotten a higher federal match since the beginning of the Medicaid program, and these extra federal dollars have done nothing to improve health outcomes in those states during the past fifty years.
That's because you can't just send money to states and expect them to improve care, any more that you can take money that states have used to improve health care and not expect people to be worse off (something the Graham-Cassidy also would have done).
So, what's next? We expect Congress to revisit ACA reform during the next few months. They've promised as much, and this is a promise I expect that they will keep.
They can continue to do this in the worst way possible, without input from experts, without hearings that include advocates and the public, and without drafting bills that can be read and reviewed by members of Congress before they are voted on.
Or they can do this in a thoughtful, bipartisan way – the same way they did mental health reform in 2016.
The most recent proposals that were introduced by the two political parties could not have been further apart.
However, they – and the earlier effort by Senators Alexander and Murray – did signal a continued willingness of members of both parties to improve existing laws and address the challenges that have emerged for so many who are affected by them.
While we continue to applaud the efforts of members of both parties to improve on the current system of insurance through amendments to, or replacement of, provisions of the Affordable Care Act, we believe that this work – like the 21st Century Cures Act of 2016 – can only be done in a collaborative, deliberative environment in which members work together across the aisle in the full light of day to develop comprehensive reforms with adequate public input.
We believe that the goal of a federal guarantee of universal coverage is still the correct one, but never at the expense of failing to offer and reimburse behavioral health services at parity with other services.
Additionally, we favor fostering a spirit of independence and creativity at the state level, but not without protecting against policies that single out people with serious mental illnesses and other chronic diseases and treating them as second-class citizens.
Also, we favor promoting innovation and true services integration among service providers and others in the field, without creating needless legal barriers to sharing of information and resources.
Furthermore, we favor rewarding this innovation with the kind of financial support that will bring new programs and new strategies – including those that use the talents and skills of people with lived experience in implementing those strategies – for serving people with mental health concerns to scale.
Finally, we continue to be the strongest advocates for giving much greater attention to the needs of all our children.
For too long, we have ignored mental health conditions as they have emerged in our children, either because we fear the unintended social effects of diagnosing them properly or because we have not been sure how to treat them effectively.
We have answers to these concerns today that include integrating health, behavioral health, and educational services for children, because this integration – along with prevention, early identification, and early intervention – is essential to their success in later life.
At Mental Health America, we believe that we must stop waiting for crises to occur, and must stop waiting until people are so ill that recovery is more challenging. We must act Before Stage 4 whenever possible, just as we do with every other chronic disease in America.
And our federal policy must embrace this approach.