You are here
How I Found Hope in the Headlines
September 10, 2018
By Taylor Adams, MHA Programs and Operations Manager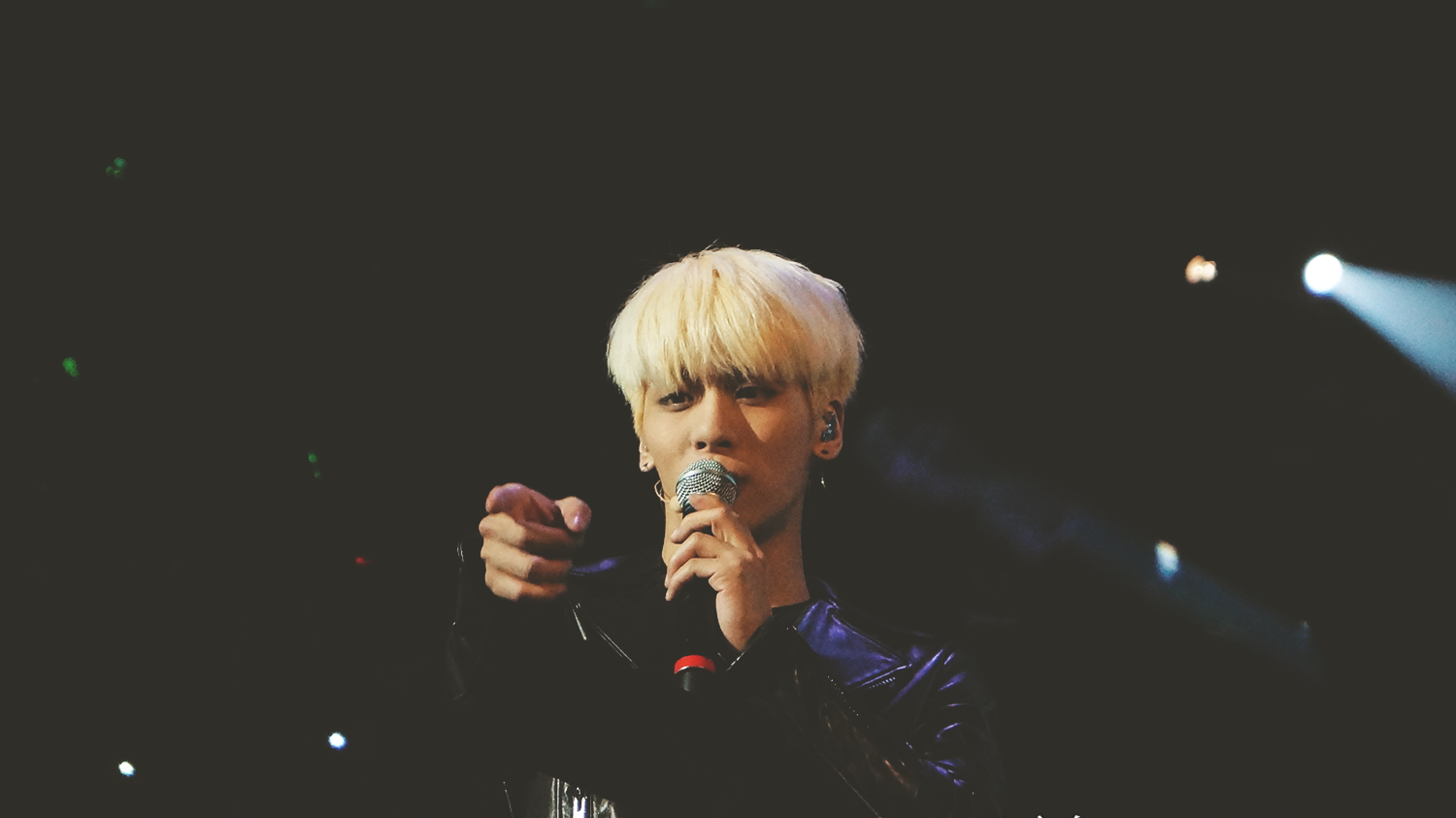 (Trigger warning: death, suicide)
Indulging in celebrity and popular culture has long been my coping strategy to escape daily stressors. Not only do I enjoy mindlessly skimming the latest celebrity gossip, but I greatly admire the actors and musicians who create the movies and music I lose myself in after a long day.
Celebrities are often expected to meet a high standard of perfection in appearance and character and to accept that a degree of their privacy is lost. For many, they seem untouchable and become de facto role models to their fans. As a result, every triumph and defeat in their careers and personal lives are exposed for anyone to judge, contributing to the pressures of an already-demanding lifestyle.
In the past year, celebrities including well-known chef Anthony Bourdain and fashion designer Kate Spade have completed suicide. Last Friday, musician and rapper Mac Miller passed away from an apparent overdose after years of struggling with substance abuse. With each loss, we are starkly reminded as fans that the idols we admire are not, in fact, untouchable. They are simply human.
I wanted someone to notice (my suffering), but no one knew.
Jonghyun, lead singer of the South Korean boy band SHINee, wrote these final words before he completed suicide in 2017. His untimely death shocked and devastated his global fan base. As a fan myself, I was afraid to admit how often I related to this statement in my own struggles with depression. How many other celebrities felt this way, and how many fans could relate?
When these tragedies occur, the media often fails to report on mental illness, substance abuse, and suicide in a responsible manner, misunderstands the struggles celebrities face, and does a disservice to fans who admire these idols and need a way to healthily process the stories in the news. However, with social media and how it disseminates information, celebrities now have an opportunity to tell their story from their own perspective and take the power away from media that incorrectly reports it.
Two months ago, Demi Lovato, an American musician, was hospitalized from a reported overdose and returned to treatment after several years of sobriety. Through her music, her YouTube documentary Simply Complicated, and her social media platforms, Demi has made an effort to include her fans at every stage of her journey.
Whether she is high or low in her recovery, she is reclaiming how her story is told. Demi embraces and shares all aspects of her journey and proves that there is strength in simply being human. As evidenced by the support she has received by fans, she empowers others to share their stories and pursue personal treatment and wellness through her honesty and authenticity.
Whether you are a celebrity or someone like me who just likes to follow them, Mental Health America believes in the power of individuals taking ownership of their recovery and applaud those who choose to "fight in the open" and make it okay to not to be okay.